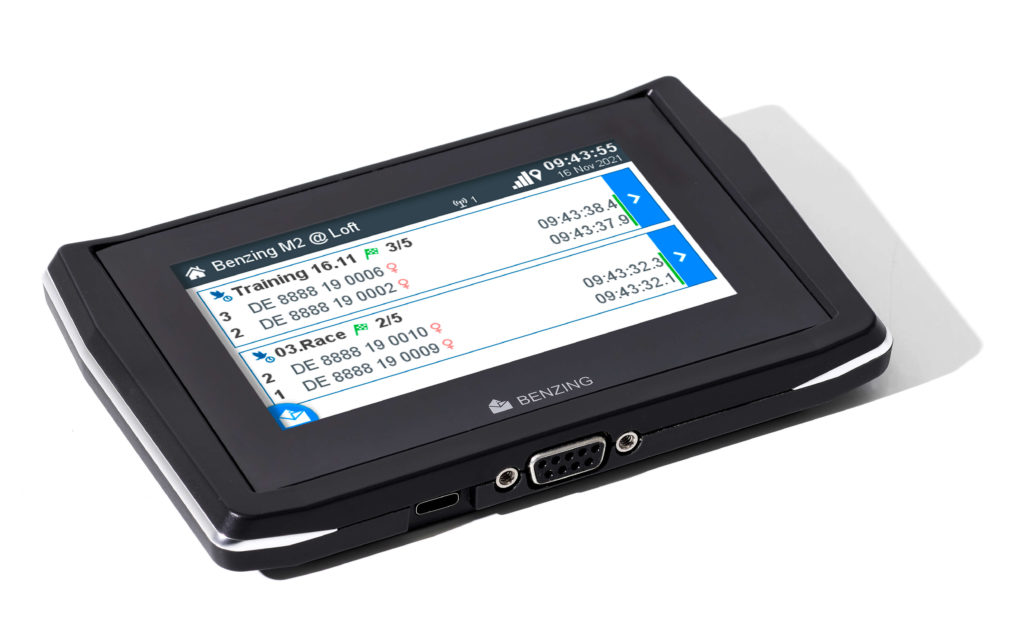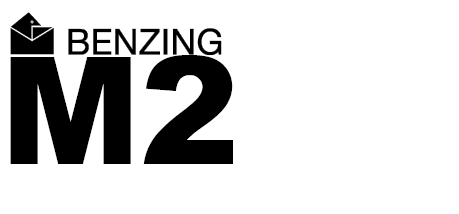 Delivering smart features for an exceptional price
Introducing the all-new BENZING M2 – our next generation BENZING pigeon clock that's packed with all the features for today's modern race needs – and so much more.
The M2 is perfect for pigeon fanciers around the world who keep smaller to medium-sized lofts, but who desire the value of high level technology from a highly trusted and skilled manufacturer.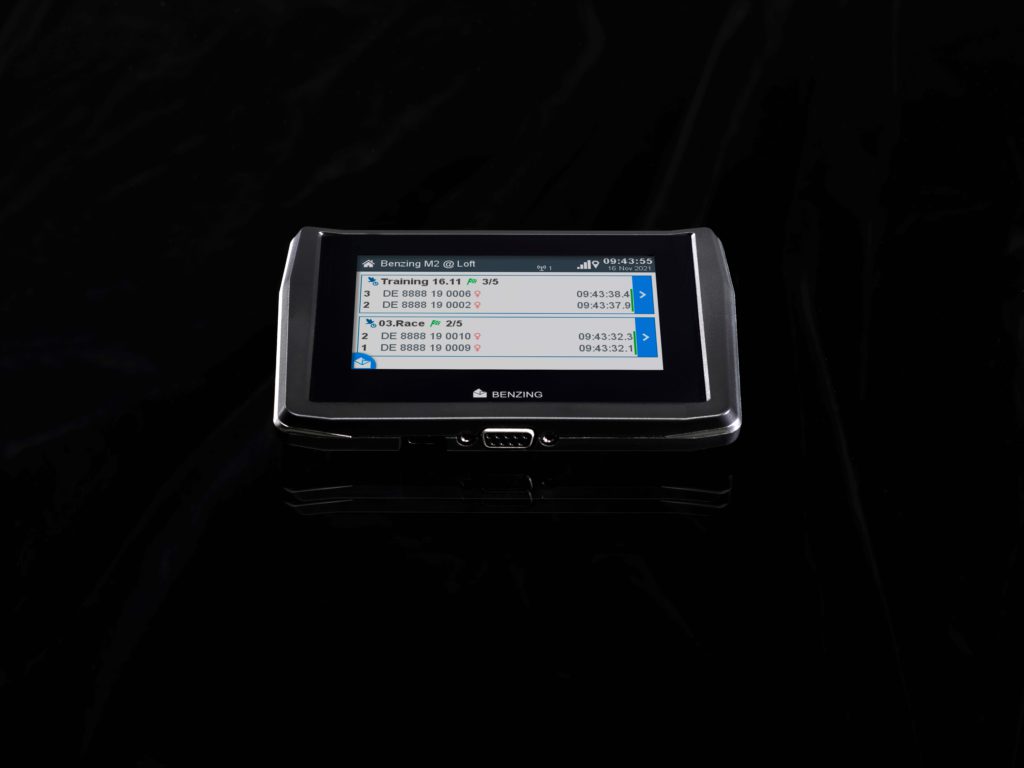 All our clocks are approved by FCI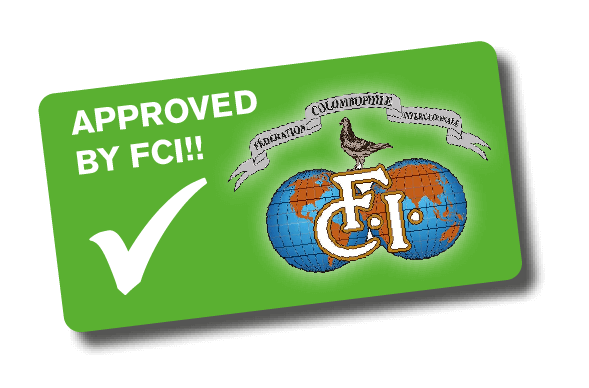 The clock comes with the benefit of a full-colour touchscreen as standard, and is also ultra-light for easy portability and convenience.
The clock's lifetime battery (guaranteed for 40 years as also known with the M3) means that no battery servicing is required and any updates can be done by the pigeon fanciers themselves.

The M2 can process up to 500 pigeons in its memory, handle an unlimited number of simultaneous races, and connect to 8 antennas at any one time.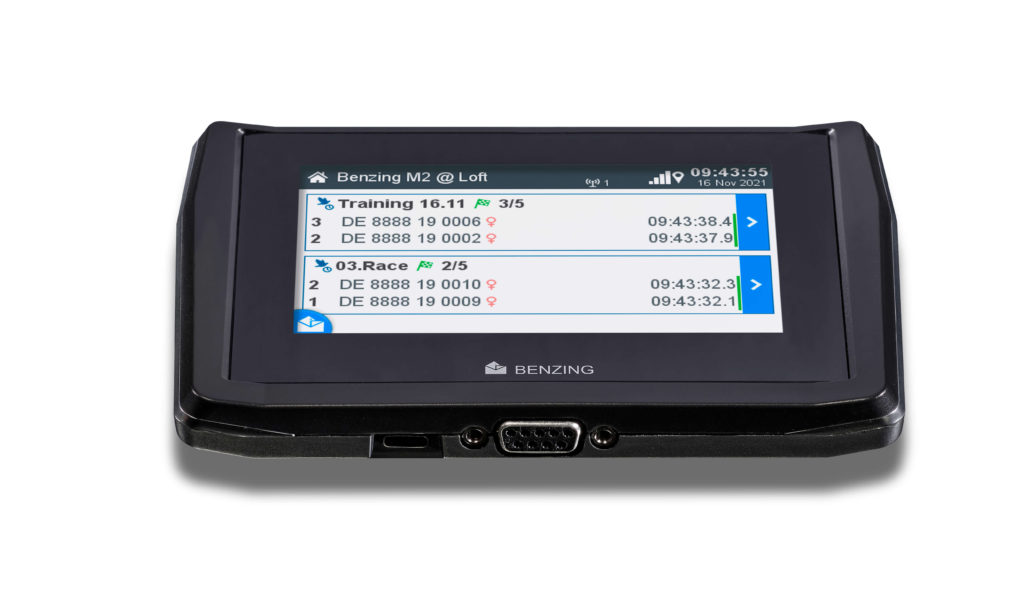 How to connect your BENZING M2 in the loft?
Up to three 12 field Speed² Antennas or six 8 field Speed² Antennas can be connected to the BENZING M2 system without an additional power supply.
The system can be extended to a maximum of 8 PLB Speed² or G2 Antennas at any time using the PLB Power Adapter.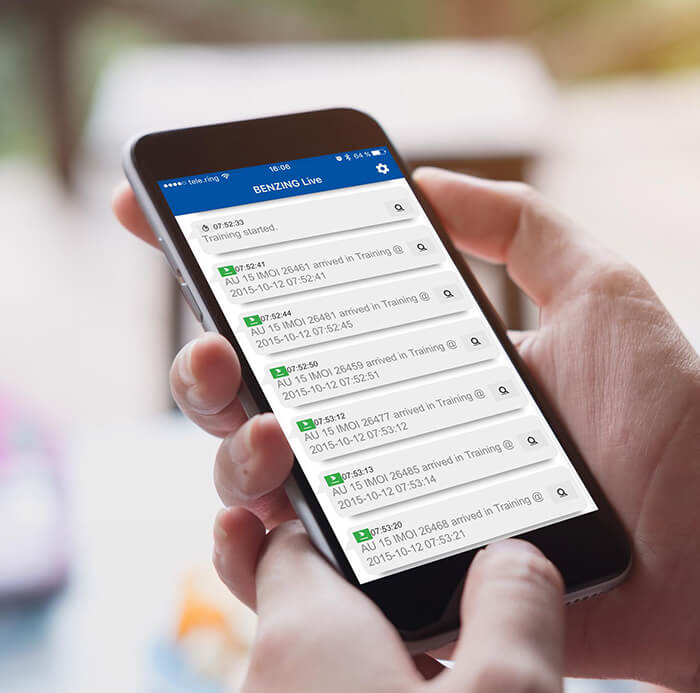 Do you want to see your results LIVE and ONLINE?
Get started with our BENZING Live SMART HUB. Our simply hardware connects to the clock, with result viewable on the app. Compatible with the BENZING M2, M3, M1, G2+ and the Clubsystem.
All new updates are instantly added to your app in real time.