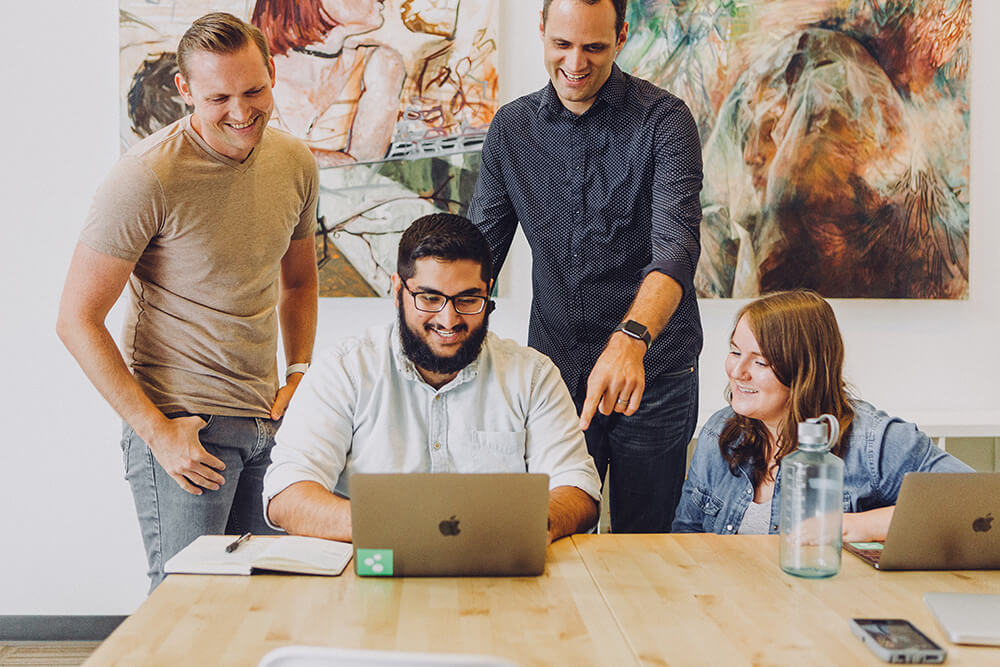 Remote Maintenance
Do you need immediate support?

TeamViewer's remote maintenance helps you to receive support or access remote computers for support issues.

How does it work?

1. Please download and install the Teamviewer
2. After downloading and installing TeamViewer, you can build
your first connection in just a few seconds.
3. Let us know your ID and we can support you immediately.