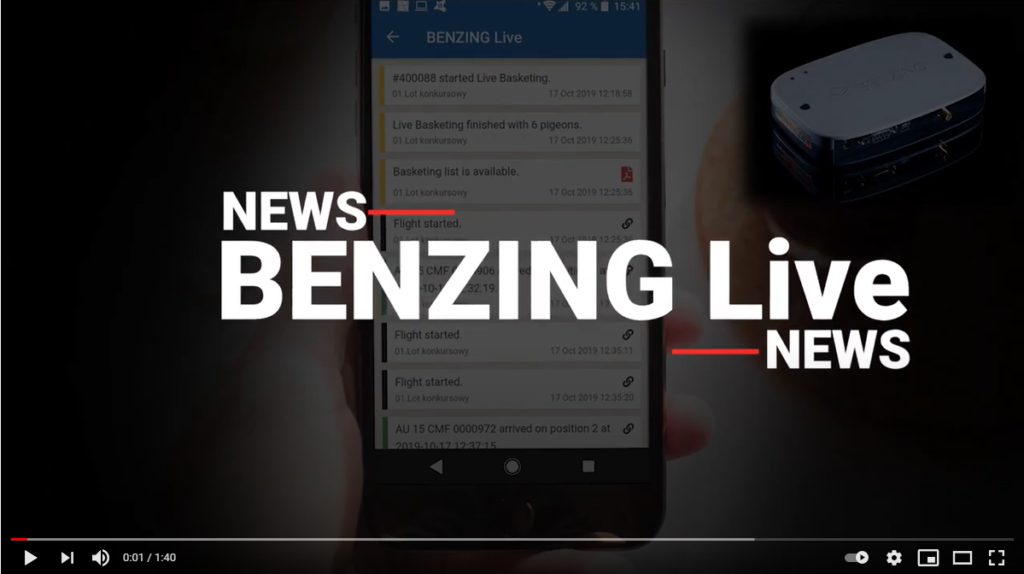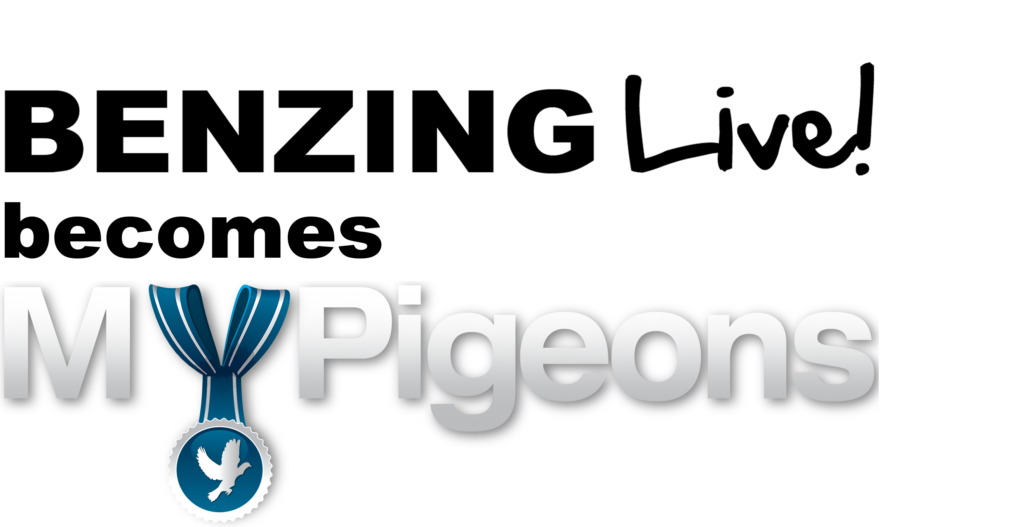 BENZING Live Users get an upgrade
Tens of thousands of BENZING Live users around the world can now benefit from the live technology and data available on the MyPigeons platform, and connect with fellow pigeon fanciers, clubs and federations around the world.
All in one platform – results, trainings and races at a glance
Pigeon performance and statistics
SMART Loft features and much more
The merger of these two platforms creates a new online powerhouse for the pigeon sports, where personal loft inventories, comparative metrics with competitors and global live training and race results all exist harmoniously on one super-connected platform.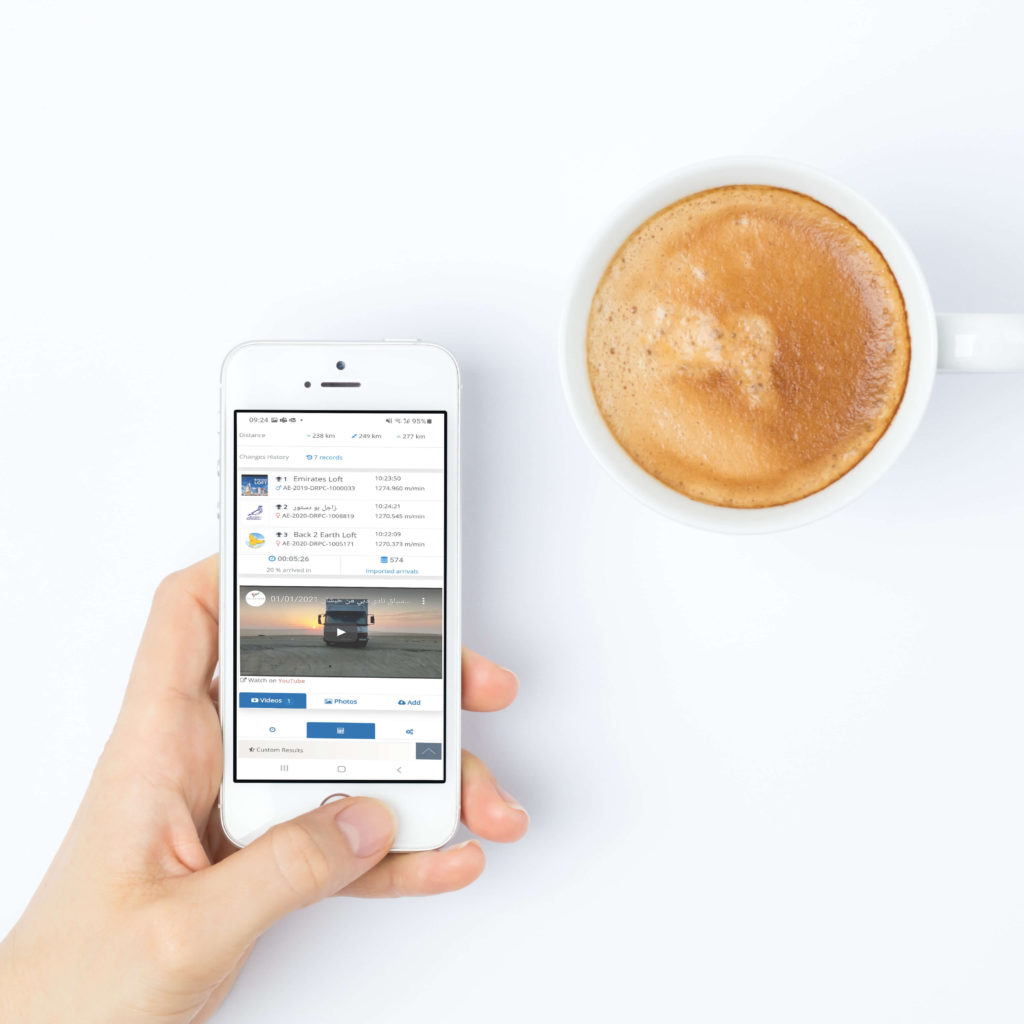 See you flight recordings mobile
BENZING Live users can now say goodbye to having to manually input liberation co-ordinates to the training flights, as the connection to MyPigeons ensure that recording happens automatically.
Users can simply press the 'release pigeons now' button to automatically fill the required data fields for training that will show up instantly on MyPigeons.
Improved mobile-responsive interface
Full route map integration – easily find the liberation point or see your route mapped out
Find out the GPS co-ordinates via smartphone
Record the distance from the loft with the distance calculation tool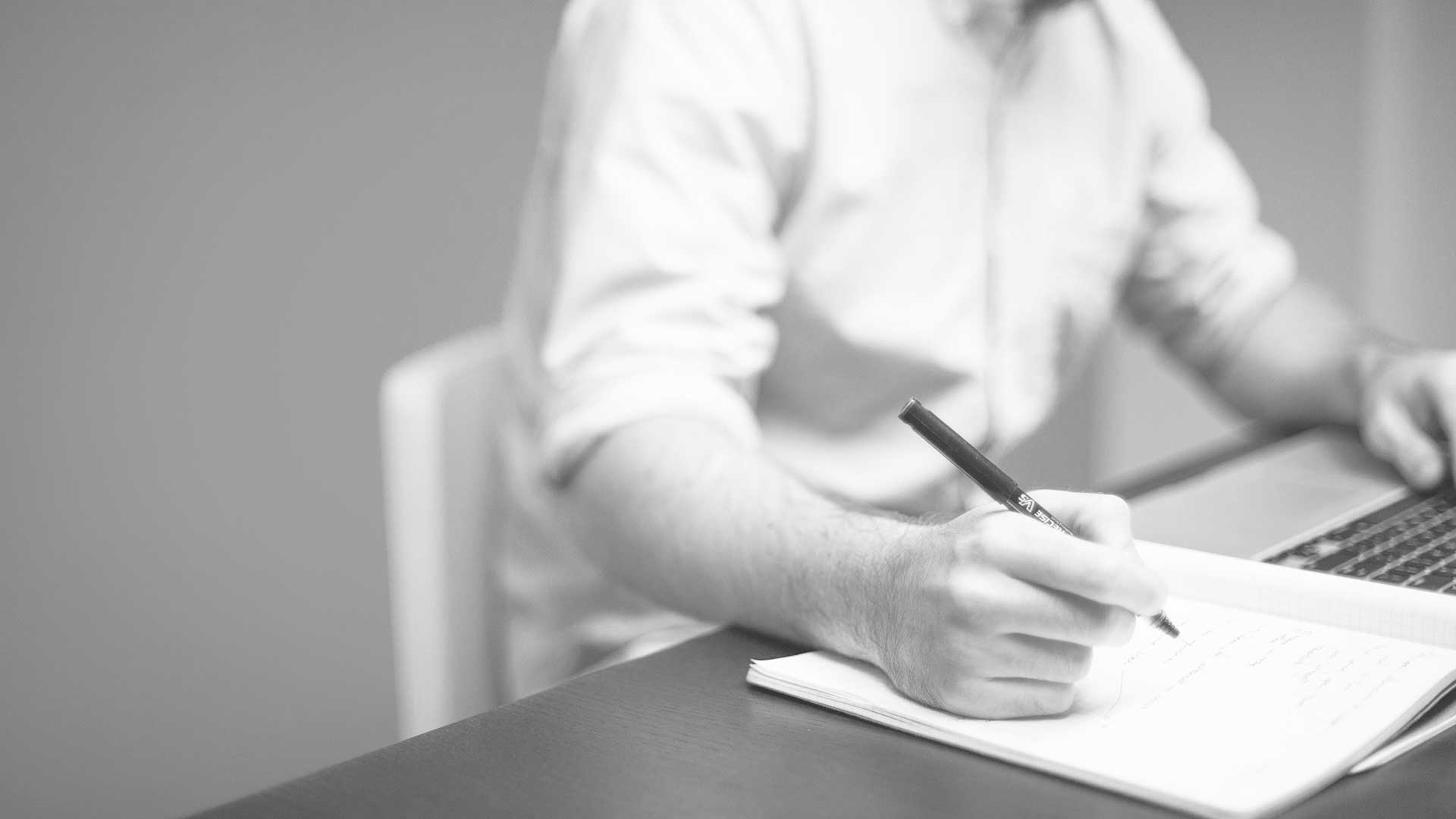 MORE TO KNOW ABOUT
Making Smarter Decisions
With a 24/7 SmartHub connection, get detailed information about loft devices that are now permanently connected to the Cloud
Everything is automated
Say goodbye to manual input liberation point co-ordinates to training flights. MyPigeons ensures that all data recording happens automatically.
Perfect profiles and powerful analytics
Now you have a permanent place to create and store detailed pigeon profiles, while while being able to view other user profiles to create important comparative metrics.
Club admins get an upgrade
The merger with MyPigeons ensures that club admins now have all the data they need at their fingertips – with rich filtering options and system logs to ensure all club races and trainings run smoothly and transparently.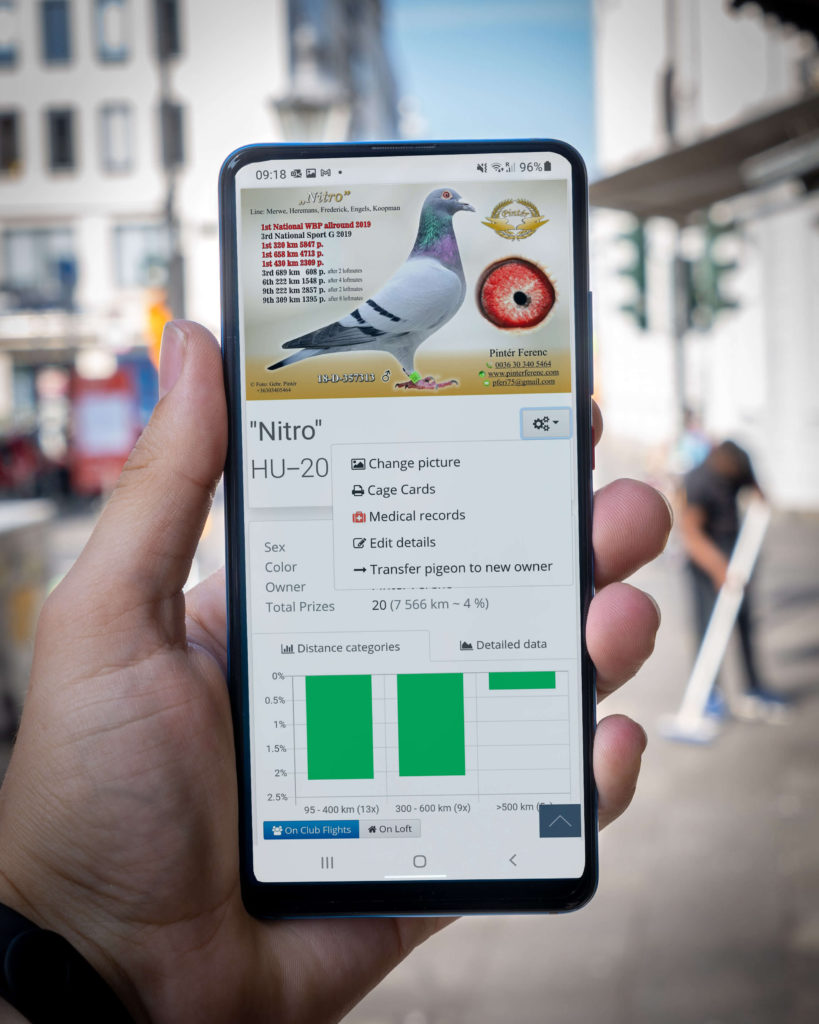 Rich pigeon profiles and
powerful analytics
With the BENZING Live system, users could only record and access simple data on their pigeons, such as the number of basketings and arrivals.
Now once a pigeon has completed a race or training it will have a permanent profile on MyPigeons for all users to see, and for the fancier to monitor his personal loft inventory.
The fancier can input personal details such as photos, names, colour etc, while MyPigeons takes over the hard work of pulling in all the live training and race results for each pigeon – via the BENZING Live Smart Hub.
There is full visibility for all Mypigeons users, who can choose to run their own preferred and very specific analytics – such as the top 10 results, the club flight performances of a pigeon over 2 seasons, and so many other combinations.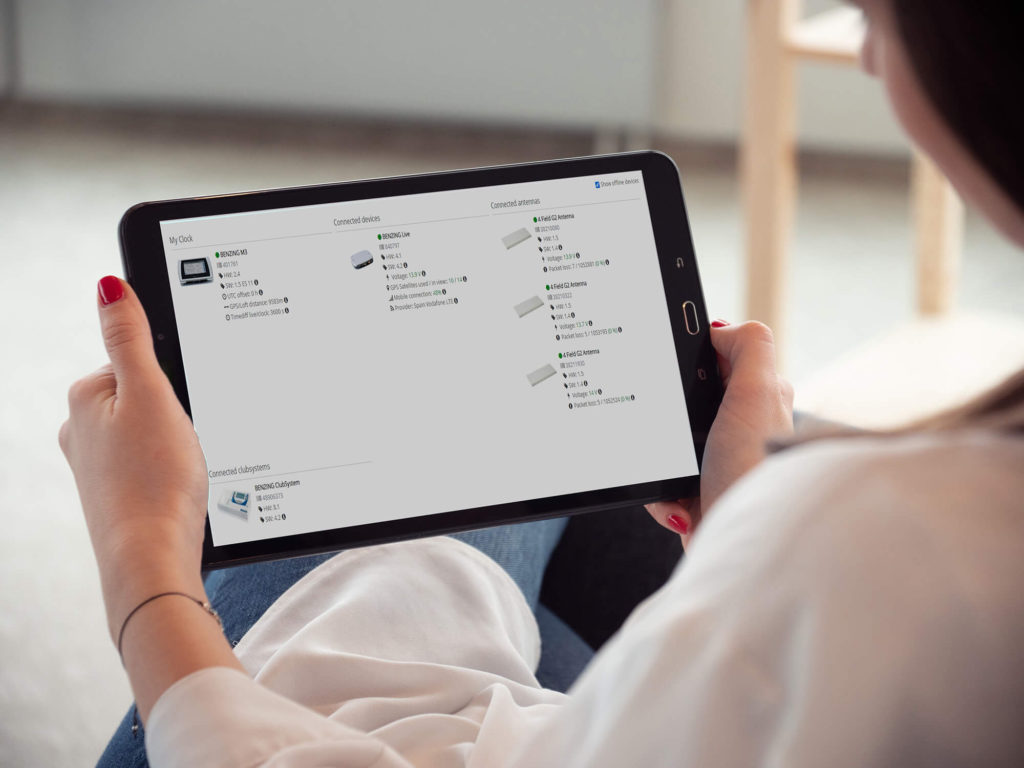 Making smarter connections – 24/7
For BENZING Live users the new connection to the MyPigeons platform opens up a whole new world of data and possibilities for live pigeon race results. Before, BENZING Livers could only connect to the firmware version and serial number of their clock.
See the status of your loft
Get detailed information about your loft devices
Enjoy Smart Loft features with temperature and humidity sensors
Now with a 24/7 SmartHub connection, they can get detailed information about their loft devices that are permanently connected to the Cloud. See your clock, antennas, serial number, hardware, software, GPS data and time zones, and the last connection.
See our videos related to MyPigeons