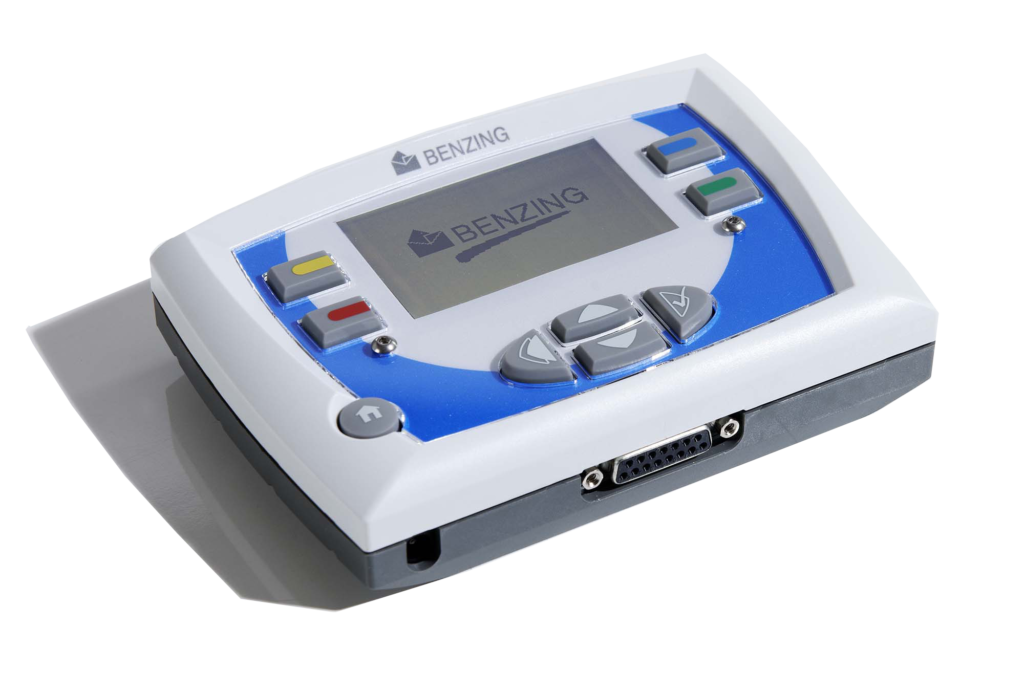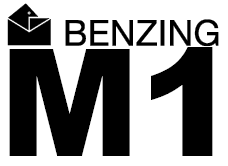 The market's most reliable pigeon clock
Delivering all the excitement and power of pigeon racing in a simple and compact hand-held clocking device.
Rubberised keys, a large LED display and an easy-to navigate system all work to create an unrivalled user experience – with a level of accuracy that comes from our years of development and knowledge of the pigeon racing market.
Our reliable and cost-effective BENZING M1 is backed by 150 years of precision technology, and will remain a leading player in the world of pigeon sports.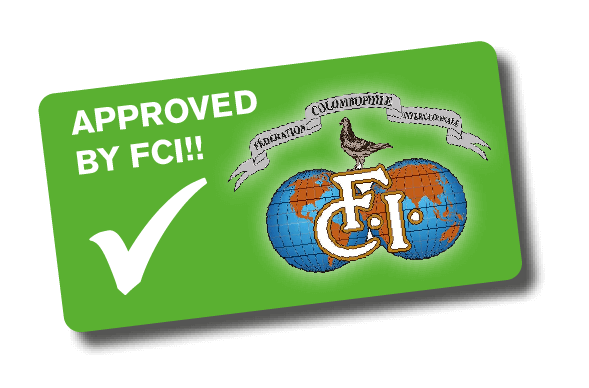 See our videos related to BENZING M1

Connecting the SPEED antennas to the BENZING M1 system is simple
Up to three 12 field SPEED/SPEED² antennas or six 8 field SPEED/SPEED² antennas can be connected to the BENZING M1 system without an additional power supply.