ETS AND CLOUD SOFTWARE SOLUTIONS
FOR THE RACING PIGEON COMMUNITY
BENZING is the brand rich in tradition in recording times in pigeon sport and offers a state-of-the-art technological standard thanks to long term know-how.
We supply fanciers, clubs and One Loft Races electronic registration systems, loft antennas and chip rings on the basis of non-contact identification technology as well as online solutions like pedigree application, live transmission of arrival data and results platforms.
The BENZING Professional One Loft Race System has been designed to ensure that ambitious OLR organisers can stand out from the competition with ease.
OUR PRODUCTS
Today our electronic clocks and cloud software for race results and more are used all over the world by passionate independent pigeon fanciers, professional clubs and large race organisers.
Numbers Speak For Themselves!
12,700,000+
Push Up Notifications per year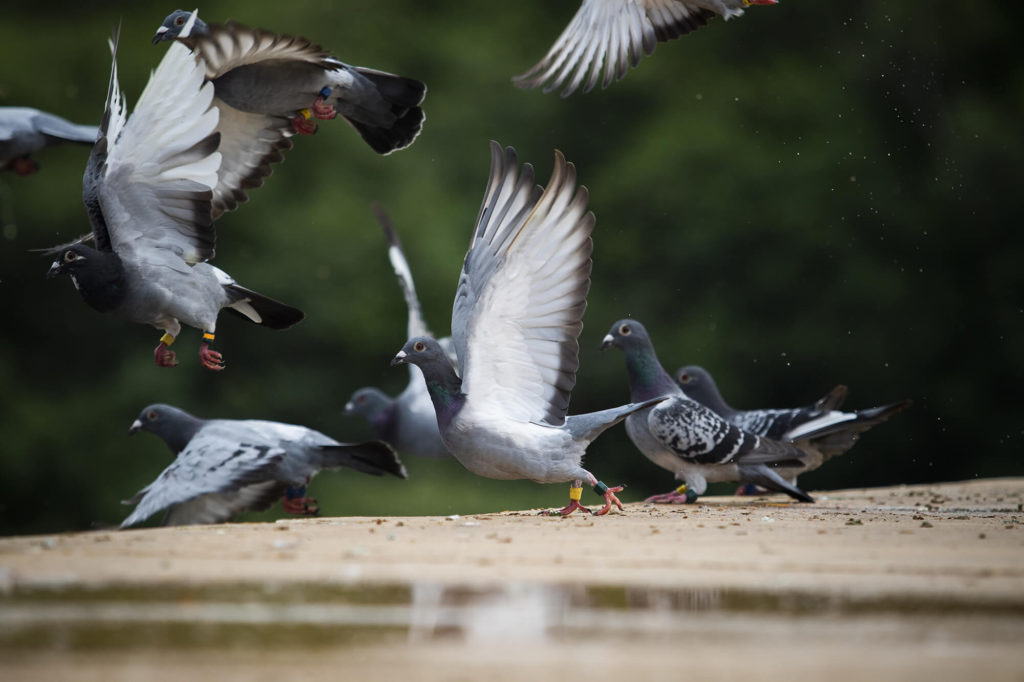 ONE LOFT RACES
A safe solution for scanning the pigeons and handling all data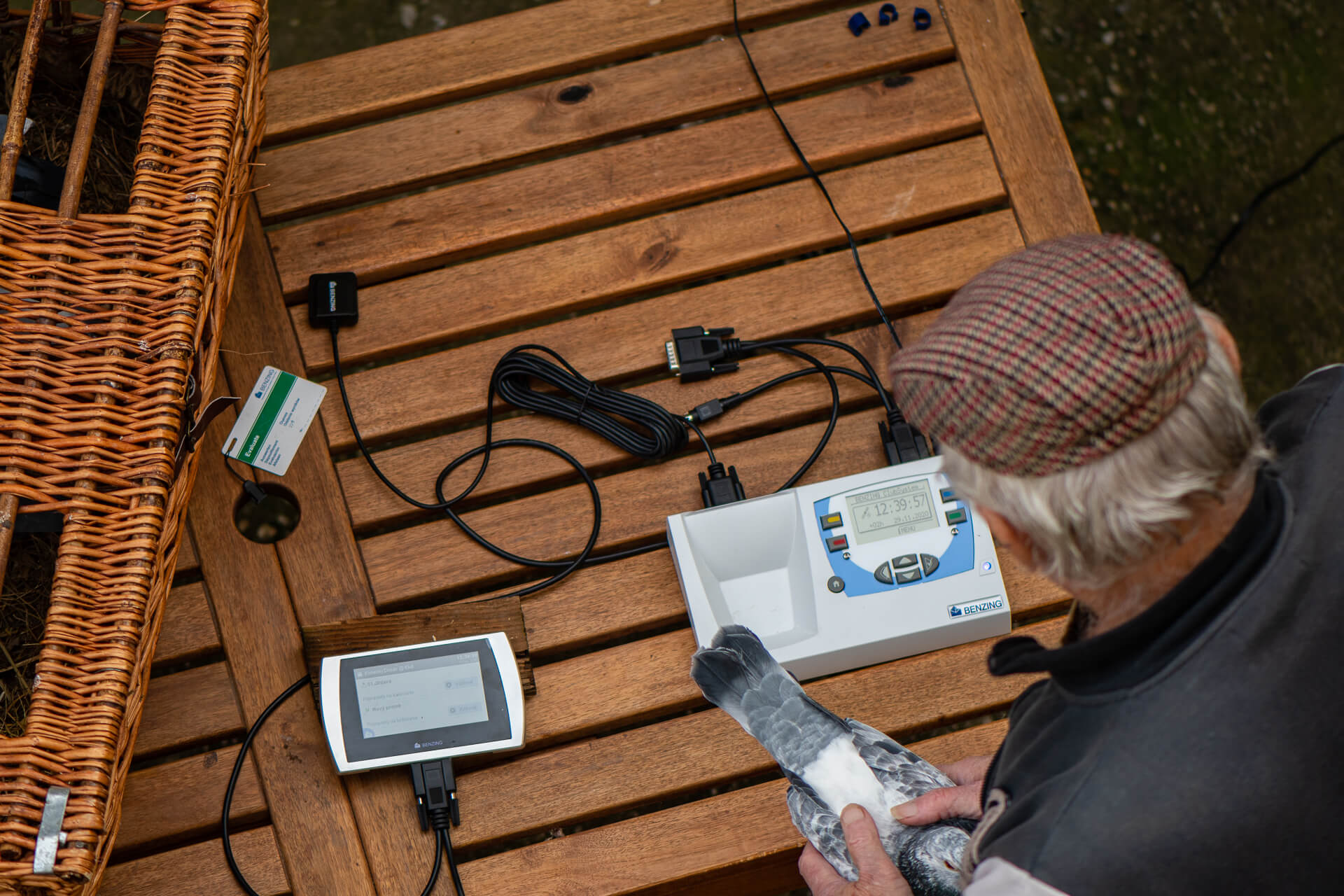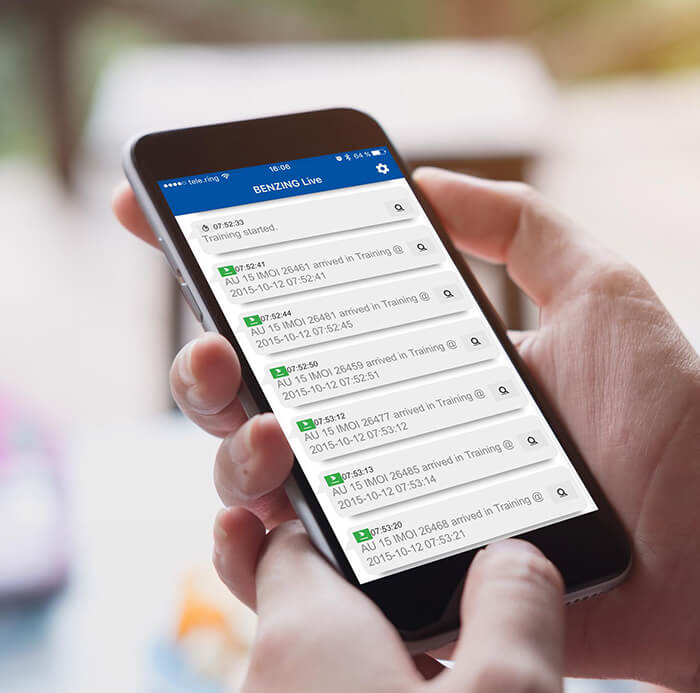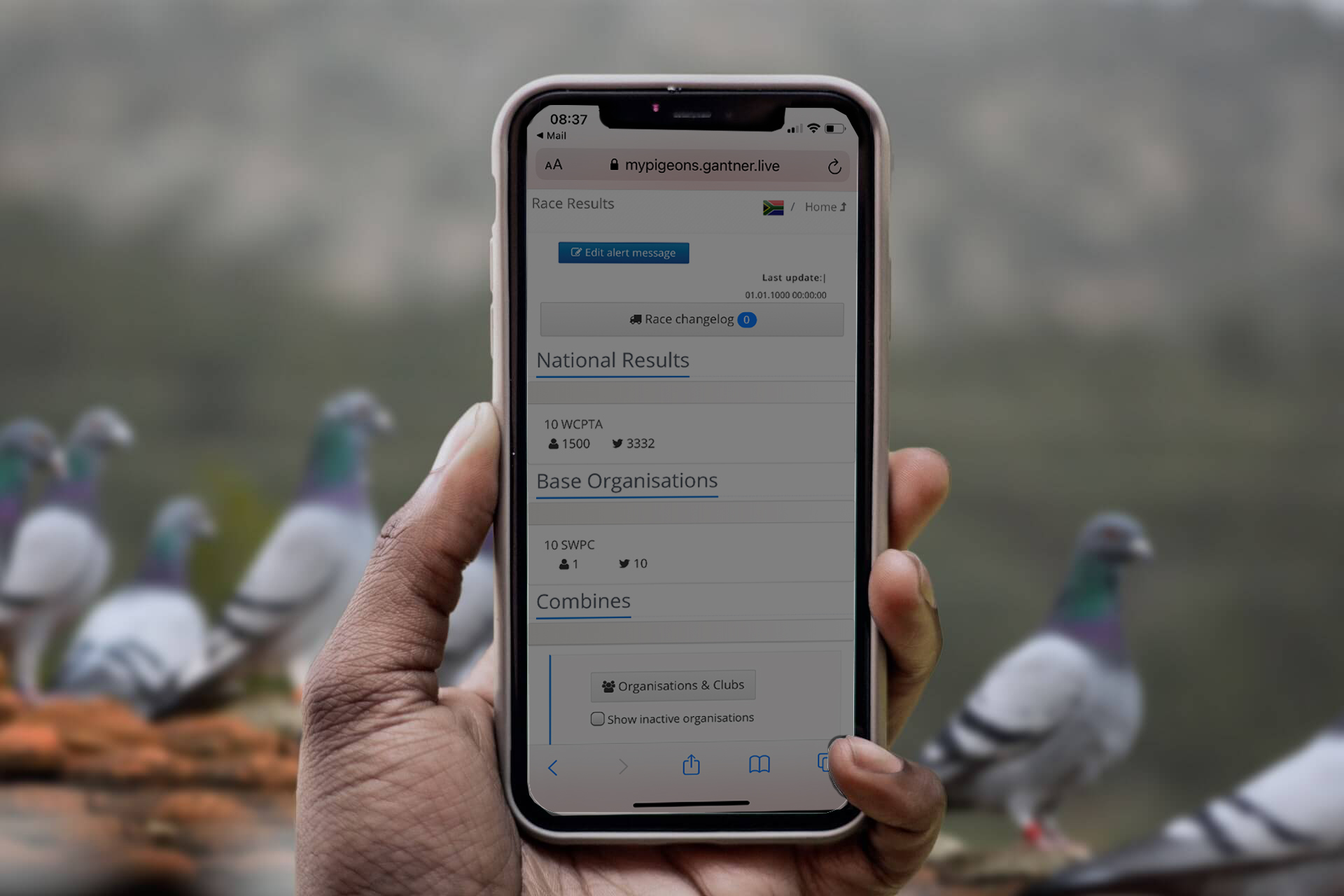 DSC_4820
MANAGE YOUR PIGEONS EASILY
EVALUATION @ HOME
ONLINE BASKETING
The pigeons will be clocked as usual
and the arrivals will be transmitted in real-time
to the server. The Evaluation@home will close the
flight and evaluate the race directly
in the management software in the cloud.
Fotolia_166332924_XXL-Live-mit-Screen-beschn-700px
Live transmission of the arrival data and
receive push notifications to mobile devices
iphone-in-a-hand-arrival-details
REALTIME DATA AND RESULTS
WITH MYPIGEONS.LIVE