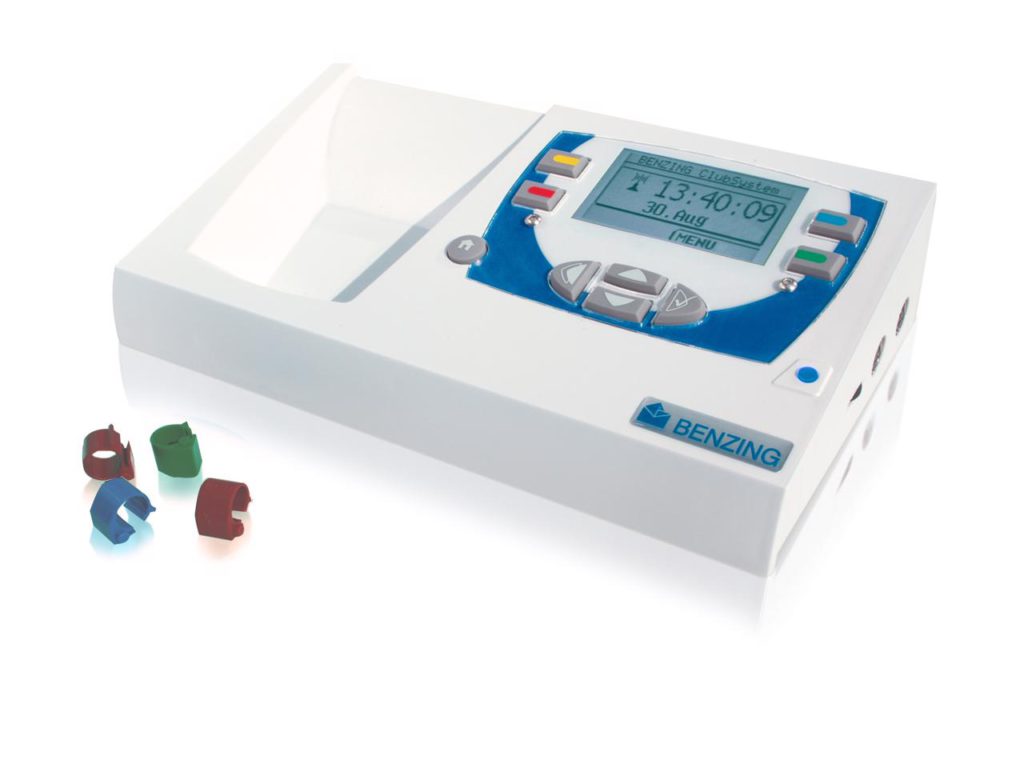 The ultimate security solution
for pigeon club racing
Managing all the tasks within your club has become even simpler and more enjoyable!
The BENZING ClubSystem offers the reliability and user-friendliness of our BENZING technology, combined with the benefits of enhanced safety and security.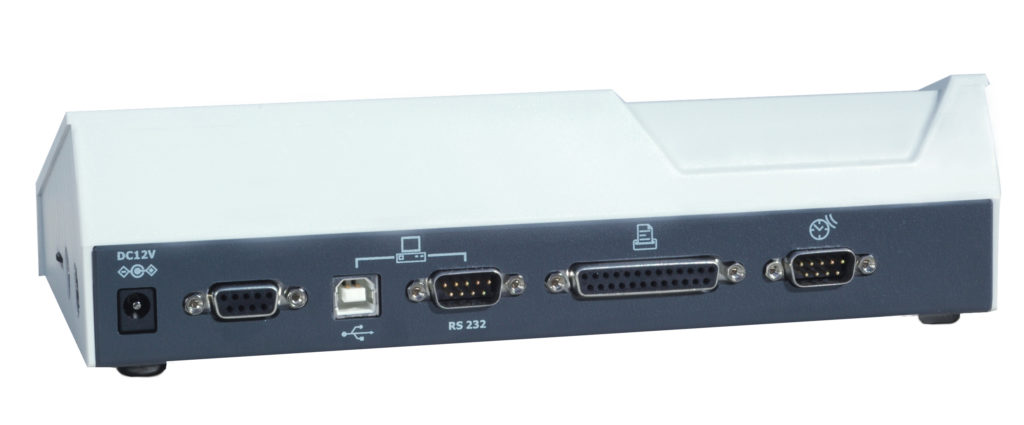 BENZING ClubSystem
Connections
2 x PMDIN (RS485) for connecting atis TOP, EXPRESS, BENZING M1
1 x power plug for standard BENZING power supply units
1 x special connection for future applications
1 x USB for PC
1 x DB9 serial interface (RS232) for PC
1 x parallel interface for printer
1 x DB9 for radio clock/GPS clock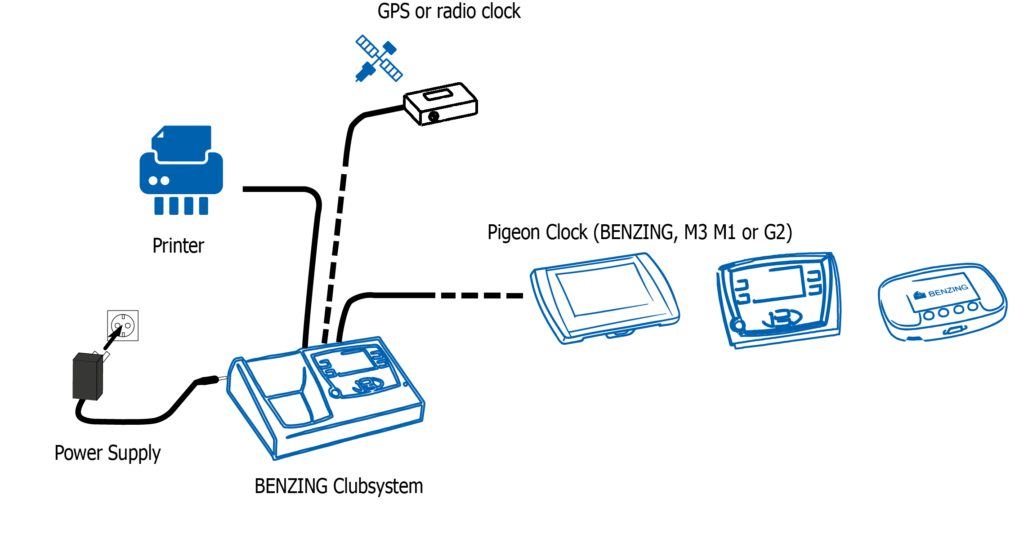 Classic Clubsystem
The BENZING ClubSystem supports all BENZING clocks. When using the GPS Receiver the ClubSystem is always set with the correct time. For the communication with the PC and the additional software you have a RS232 interface and a USB port for easy handling. The BENZING ClubSystem also supports printers and history and print to pdf via software.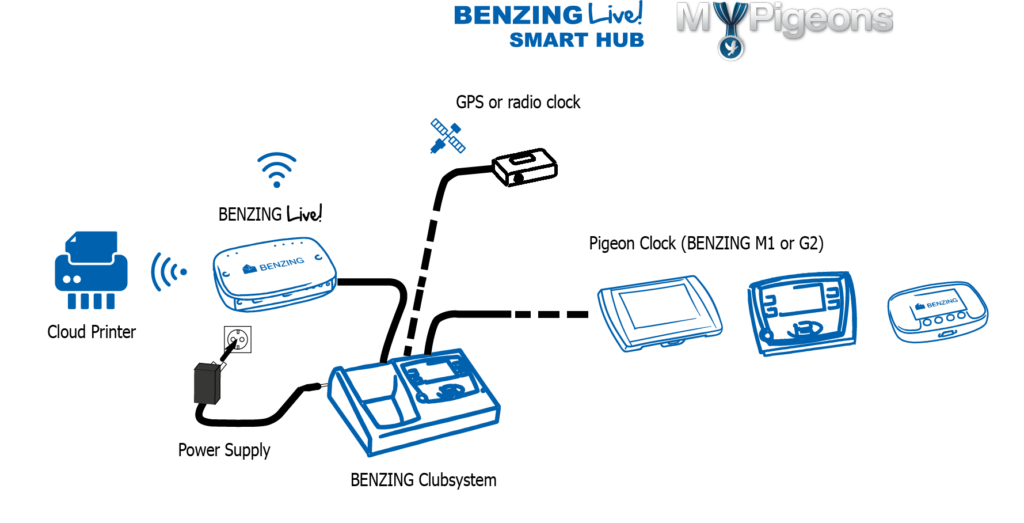 Live Basketing and Club Evaluation
Additionally you can use a BENZING Live Smart Hub together with your BENZING Clubsystem. This feature gives you the possibility of Live Basketing and Club Evaluation which means that you club has full online access.