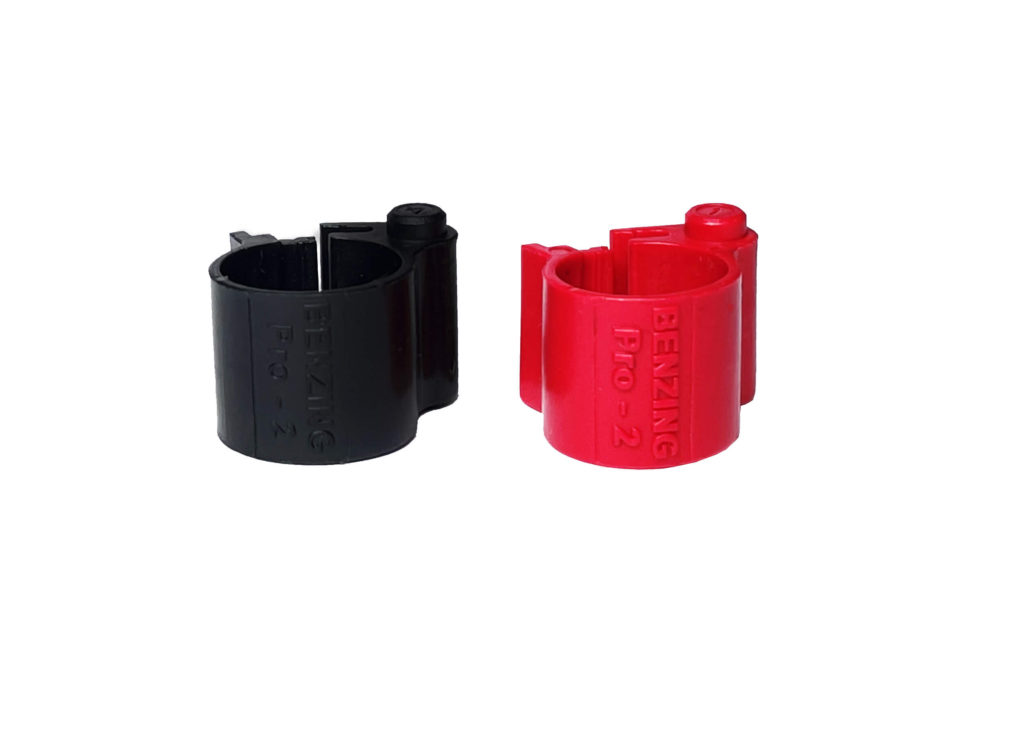 BENZING PRO² CHIP RING
NEW!! Can a modern chip ring get any better? The answer is yes!
Our BENZING Pro² chip ring is designed to be compatible with all BENZING antennas – enabling quick and easy set up of the whole system.
WHAT IS NEW ABOUT BENZING Pro² chip ring?
20 % extended reading range
20 % lighter
improved closure system with double click
available in RED and BLACK from May 01 2021, approved by FCI
The BENZING Pro chip ring has been given a tech upgrade on multiple levels.
You can now enjoy a 20% extended reading range with a chip that's now also 20% lighter.For increased security, our improved closure system now offers a "double click close".
The ring is fully approved by the FCI, and will be available in both RED and BLACK from 1 May 2021.
The chip ring ID will change from DA to DB, so in order for the BENZING Pro² ring to be recognised on your BENZING system, you need the latest firmware on your club system, your BENZING Express G2, BENZING M1 and BENZING M3 clock.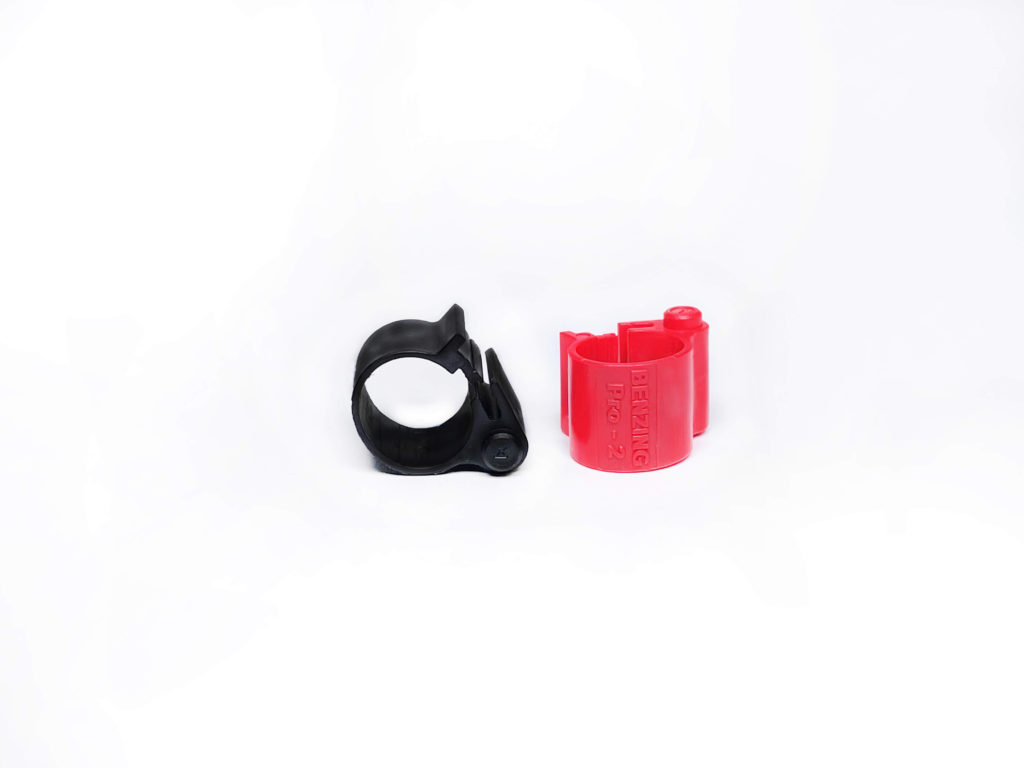 Patented chip ring
The ring's patented built-in manipulation protection allows for the writing of a unique secret code into the memory at every basketing.
Four colour codes (black, red, green and blue) can further be used to mark different pigeons, such as younger or older birds. The colours are available in RED and BLACK from May 01 2021, approved by FCI. Green and blue will be available in 2022.
Always use original Pro² chip rings to ensure a fully optimised BENZING system.