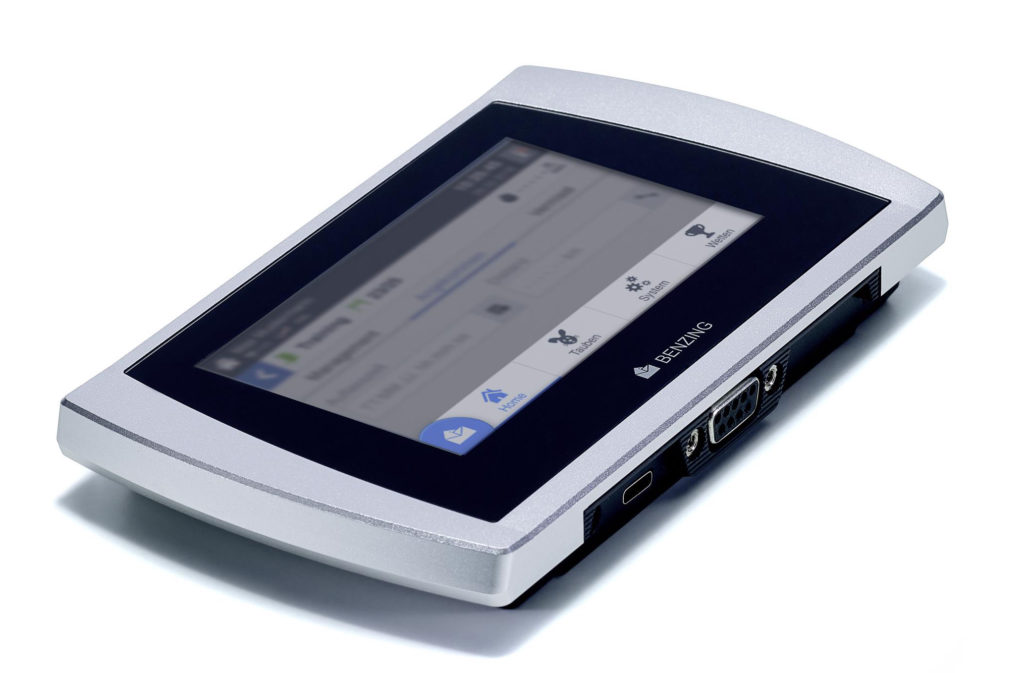 No.1 Pigeon Clock made in Austria
The launch of the BENZING M3 gives passionate pigeon fanciers worldwide even more reasons to love the world's number one, most trusted pigeon clock.
Get ready to upgrade to first class with the BENZING M3 – unbeatable performance and precision for the global pigeon race community.
YOUR BENEFITS – GET READY FOR THE MASTERCLASS
See our videos related to BENZING M3
All our clocks are approved by FCI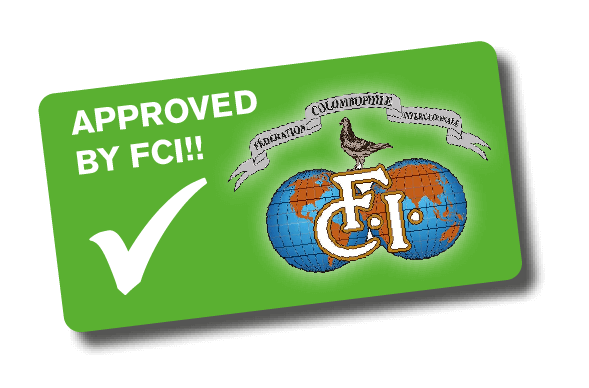 The combination of our super-fast processor with high precision Swiss quartz clock unit (up to 1/1000 of a second) makes the BENZING M3 the most accurate clock on the market for the registration of your arrivals.
The BENZING M3 has a perfectly-designed user interface with an extra-large full colour touchscreen display, that makes menu navigation easy.
All this ground-breaking technology is enclosed in a sleek and highly robust aluminium housing that feels great to handle.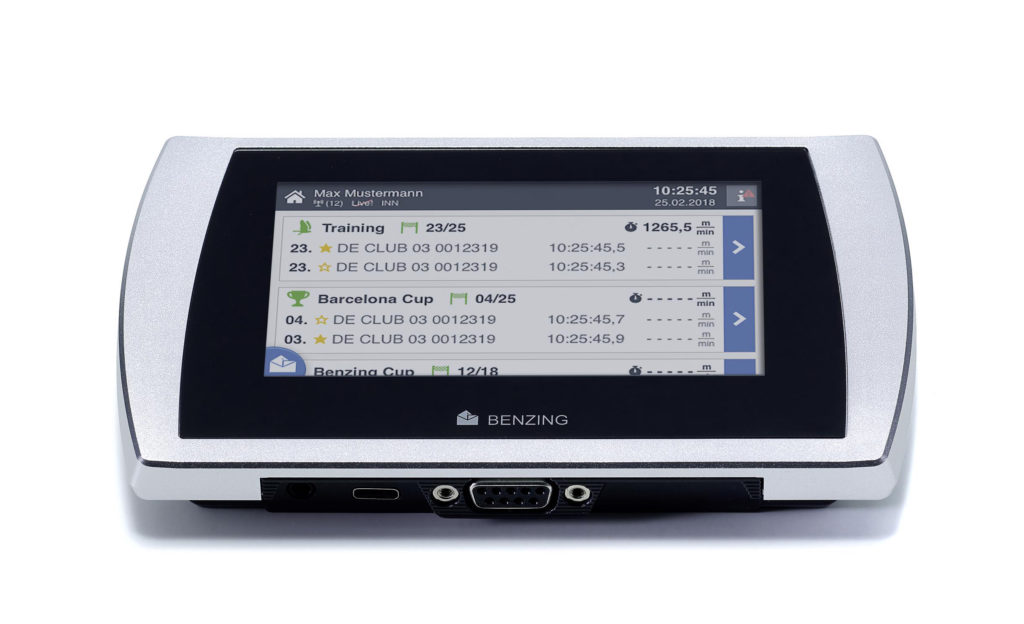 How to connect your BENZING M3 in the loft?
Up to three 12 field SPEED/SPEED² Antennas or six 8 field SPEED/SPEED² Antennas can be connected to the BENZING M3 system without an additional power supply.
The system can be extended to a maximum of 64 SPEED/SPEED² or G2 Antennas at any time using the Power Adapter.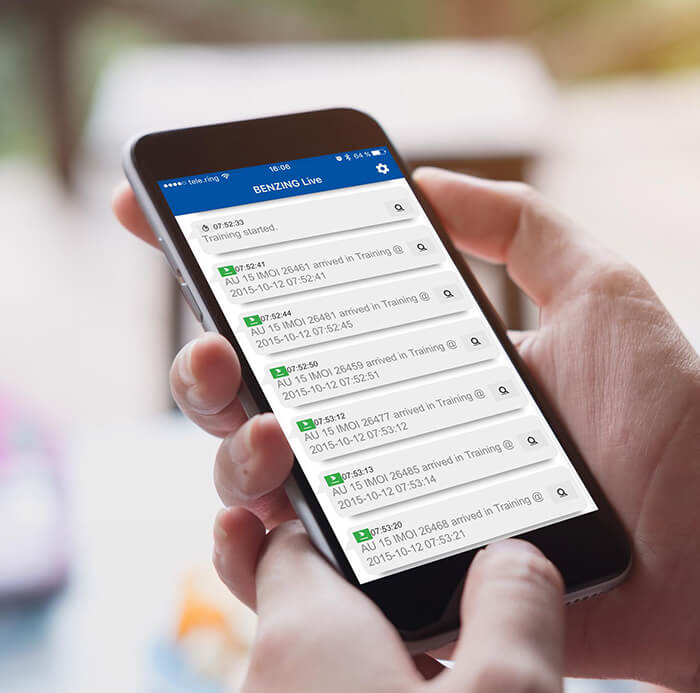 Do you want to see your results LIVE and ONLINE?
Get started with our BENZING Live SMART HUB. Our simply hardware connects to the clock, with result viewable on the app. Compatible with the BENZING M3, M2, M1, G2+ and the Clubsystem.
All new updates are instantly added to your app in real time.