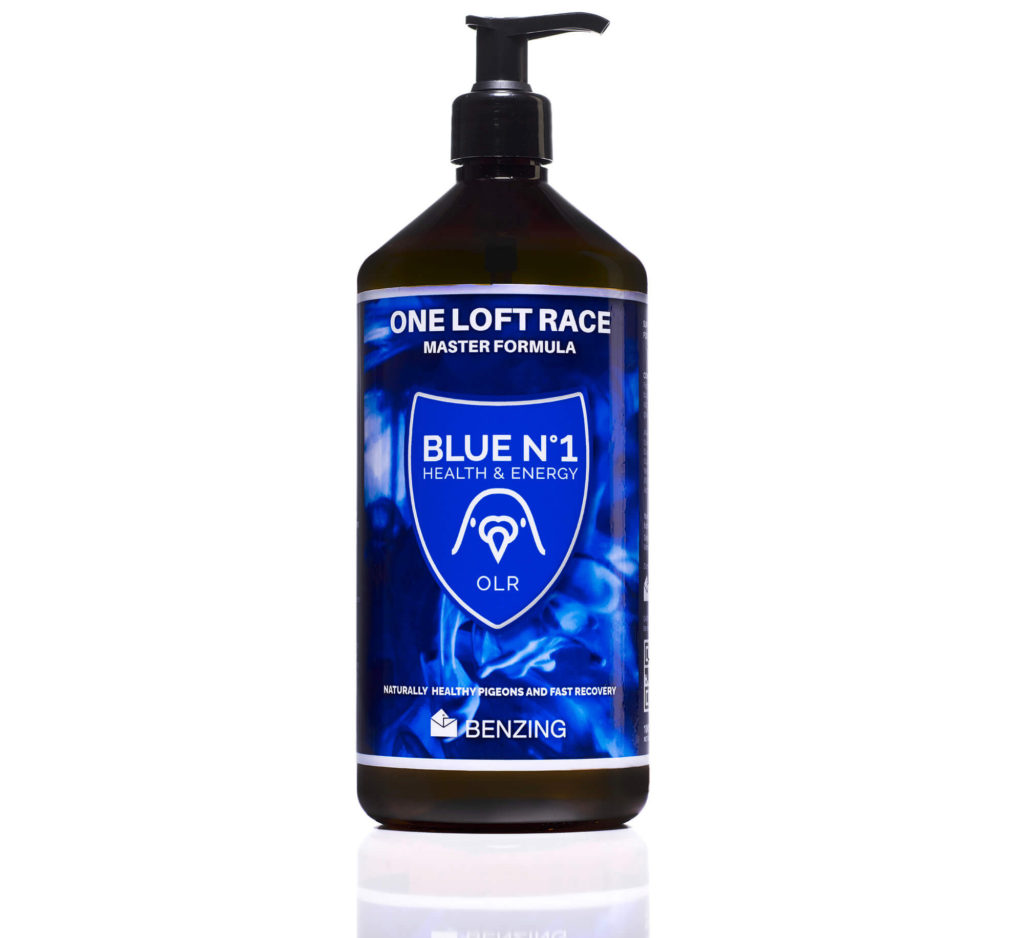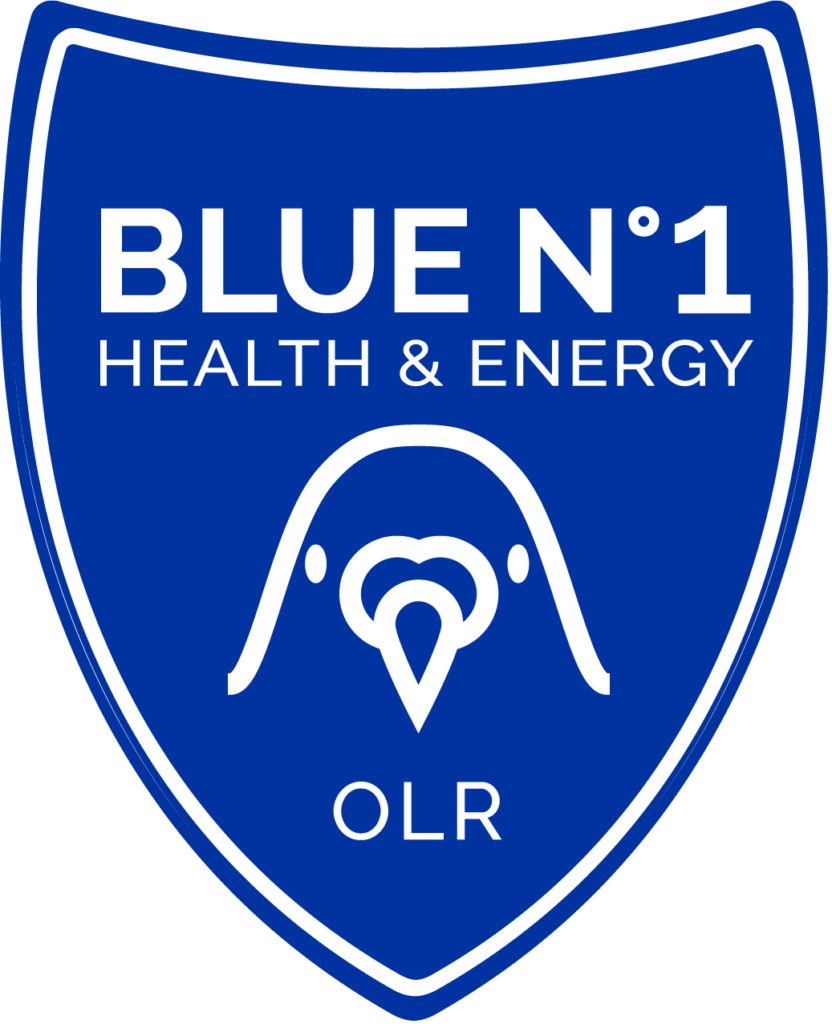 What is Blue N°1?
Our unique Blue N°1 solution is a ground-breaking supplement that may have a positive impact in boosting the immunity and performance of your racing pigeons.
It's an antioxidant liquid SUPPLEMENTARY FEED that's been specially developed for the demanding environment of One Loft Races.
---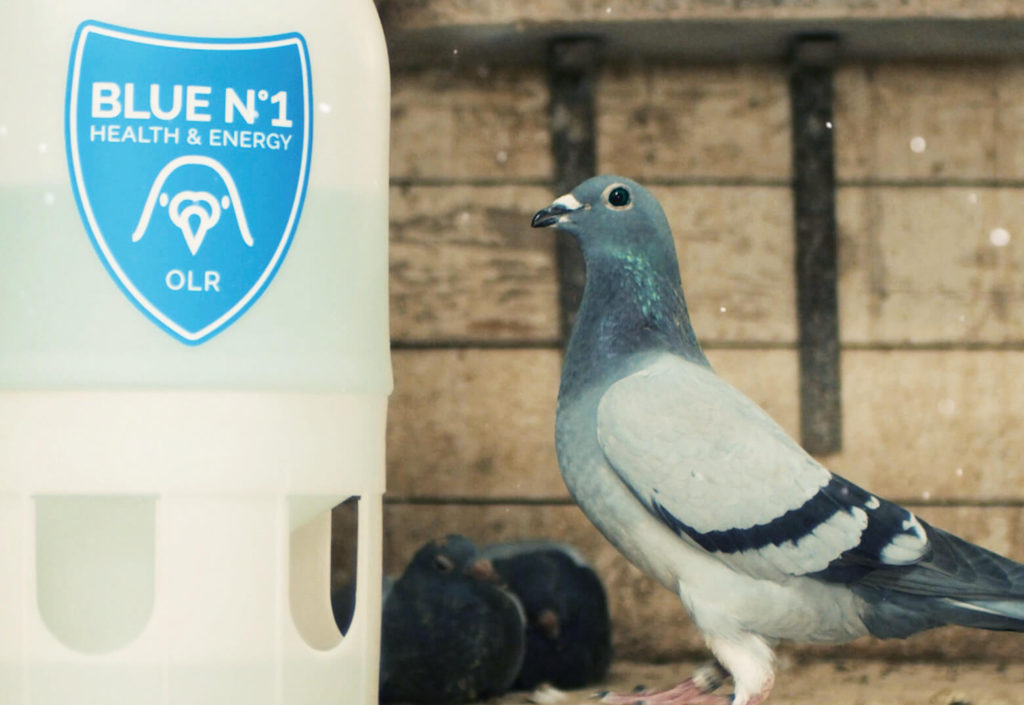 Easy administration – incredible results
With just ONE powerful solution, mixed daily into water or feed – you may be able to see multiple benefits within just a few days.
COMPOSITION
Fatty acids esterified with glycerol, propionic, butyric, caprilyc, capric and lauric acid esterified with glycerol
ANALYTIC COMPONENTS
Crude Protein 0 %, Crude Fibre 0 % and Cured Oils and Fats 59 %, Crude Ash 0.1 %, Lysine 0 %, Methionine 0 %, Calcium 0 %, Sodium 0 %, Phosphorus 0 %, Magnesium 0 %, Additives E 131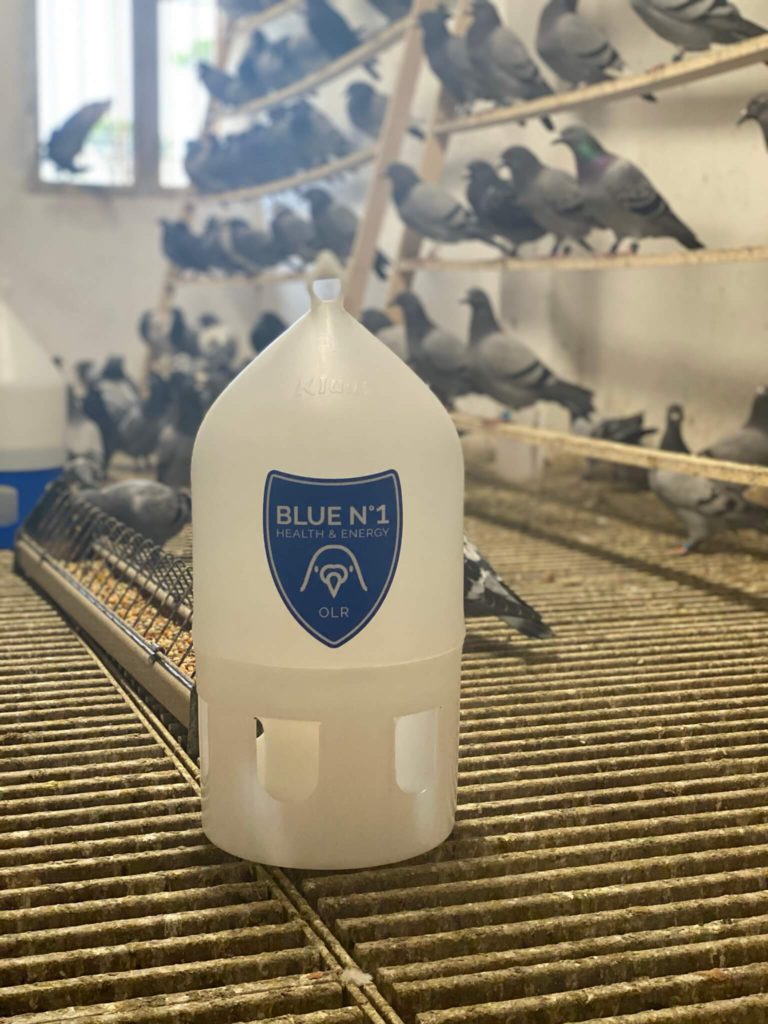 'We use this product 4 to 5 times a week, and our birds are stronger and more resilient'
"When we heard that BENZING had created a new young bird supplement especially for One Loft Races we were keen to try it out and give our opinion on the results. We've used BENZING products for many years and know that everything they produce is of the highest quality.
We used Blue No.1 for the previous winter race season and will continue to use it for the current season due to its amazing effects. The results from the laboratory tests – from two clinics in the Netherlands and two Greek veterinarians – speak for themselves. No trace of bacteria, infection or parasites were found in the birds after lab testing.
By using this product 4 to 5 times a week, our pigeons have acquired very good physical condition and greater health, without any problems. They are stronger and more resilient, and we would not hesitate to recommend this product to all our friends around the world who organise One Loft Races."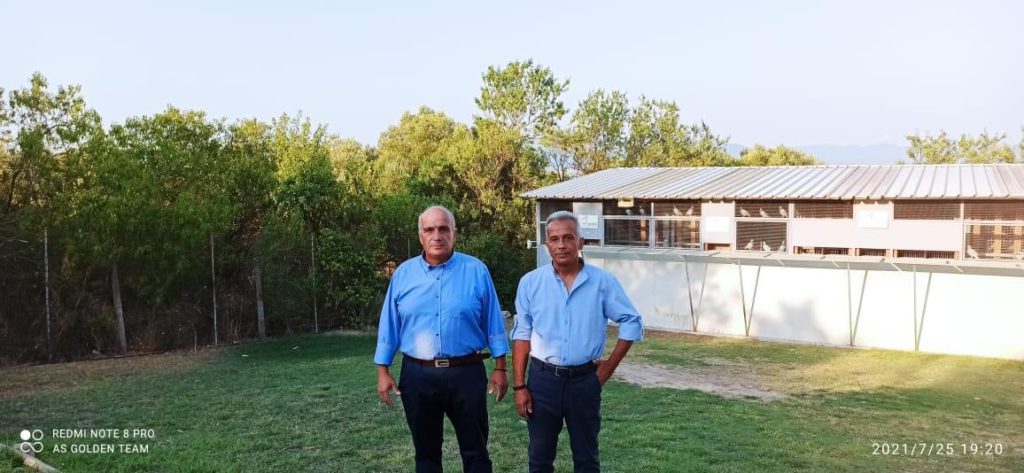 Dimitrios Aslanidis
AS Golden Pigeon
One Loft Race
See our video for Blue N°1
FREQUENTLY ASKED QUESTIONS