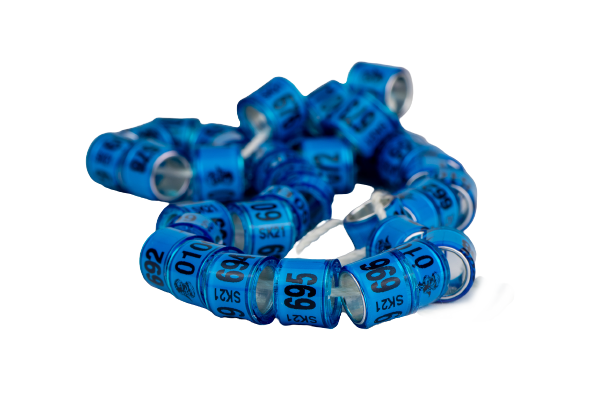 LIFE RING
Durable Quality
Choose from aluminium or plastic versions As you can expect from BENZING, our life rings are produced to the highest standards and quality, to guarantee durability and a very long life.
We are manufacturers for life rings based on the official requirements of the FCI.
We check all rings using a special process that accurately tests pressure, weight, and temperature differences.