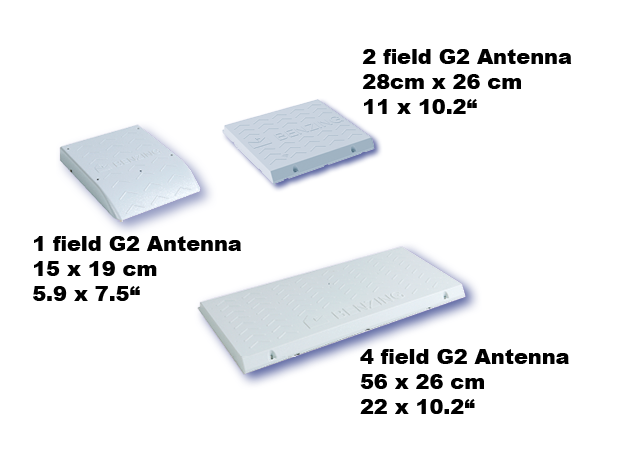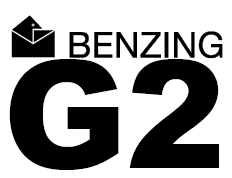 BENZING G2 Antennas
The antenna system with double the security
The BENZING G2 Antennas are our family of three antennas designed to work in harmony with the BENZING Express G2 and BENZING M3/M2/M1 pigeon clocks.
They combine all the advanced technology you'd expect from a BENZING antenna, with the extra benefits of our popular BENZING Express G2 system.
---
See our videos related to Antennas
BENZING G2 Antennas
How to connect your antennas
Up to 5 new 4 field or 1 field G2 Antennas can be directly connected to a BENZING Express G2 clock.
An easy and cost-saving upgrade from the former EXPRESS system is provided. The single-pad EFA antennas can be still used together with the BENZING Antenna Controller.
Dimensions Antennas
1 field G2 Antenna : 15 x 19 cm, 5.9 x 7.5"
2 field G2 Antenna: 28cm x 26 cm, 11 x 10.2"
4 field G2 Antenna: 56 x 26 cm, 22 x 10.2"