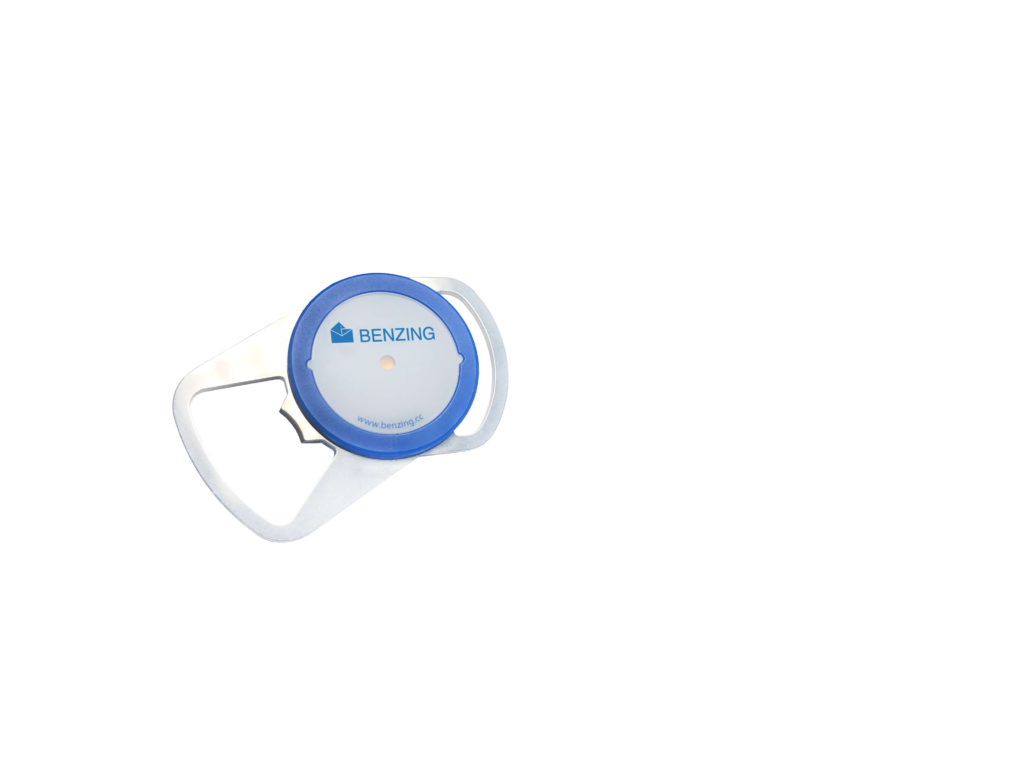 Antenna Tester
Have a check
The antenna tester is a cost-effective, fast tool for testing the antenna fields. The unit is ideal when it is required to validate, test and troubleshoot antennas.
Easy to use Antenna Tester in the loft
LED shows the strength of the antenna
Try our BENZING Test and Relax Set
Now we have created a set with six great BENZING beer lids. The set will be delivered in our accessories bags.
KEEP IN MIND: First test then lean back and enjoy a cool drink.