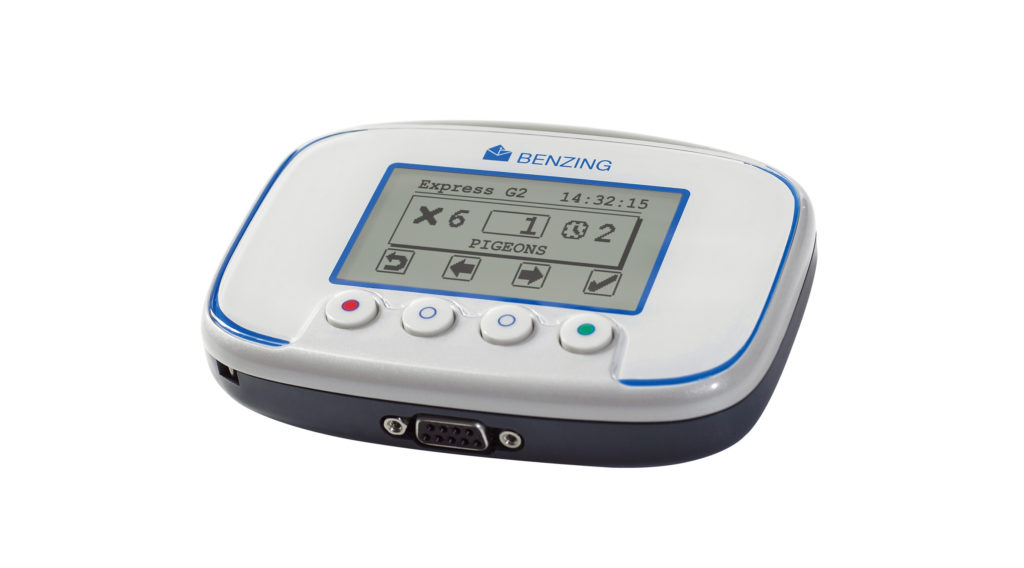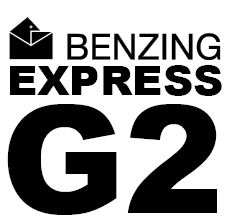 BENZING EXPRESS G2/G2+
A reliable racing companion at a friendly price
The BENZING EXPRESS G2/G2+ is the ideal solution for all smaller pigeon lofts or newcomers in the pigeon sport, as it comes with all the important features in the highest technological version, but remains at the same time focussed on the essentials, so it can score in the market with the best price.
The BENZING Express G2 has the best price to value ratio available in the market. It also runs on the latest technology and the clock's design will make it a very attractive partner in the pigeon sport.
See our videos related to BENZING G2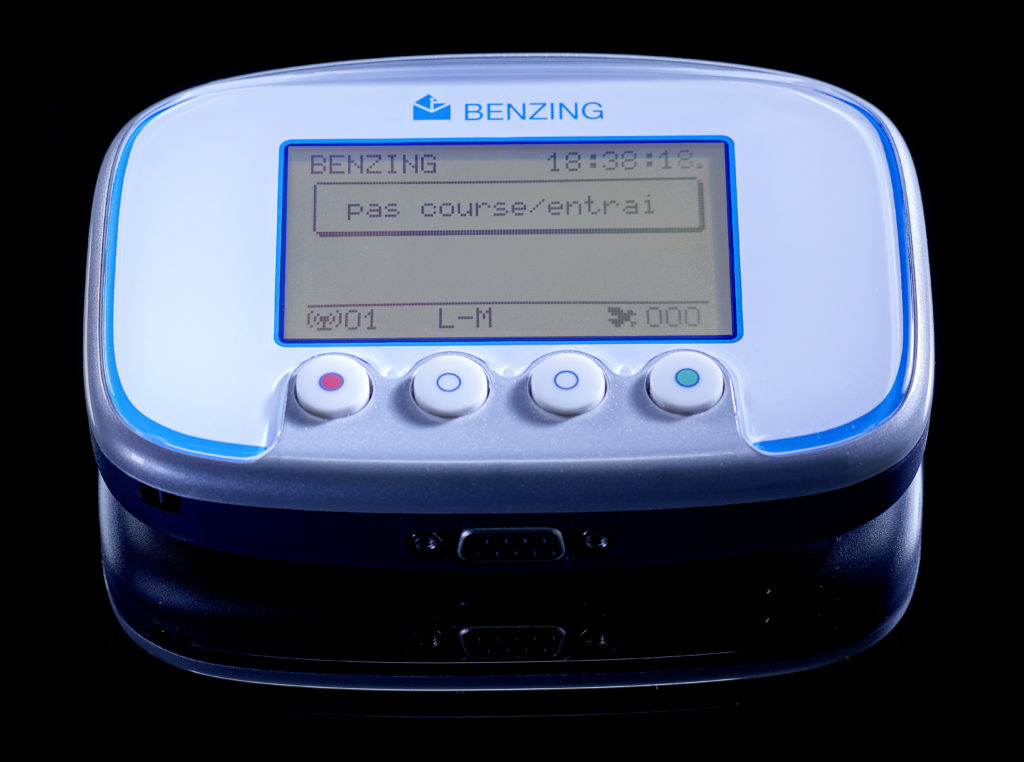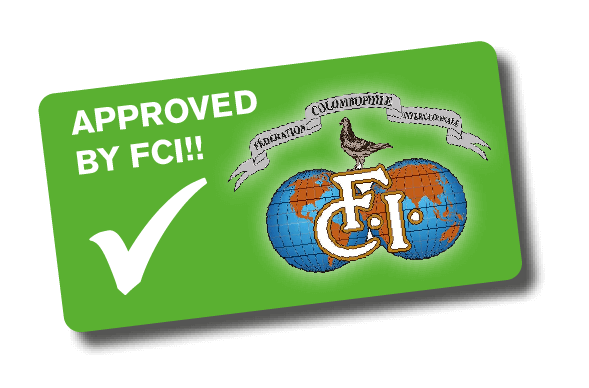 Boost your race system
Manage up to 250 pigeons and eight races or training sessions at any one time, while benefiting from an impressive speed reading rate of 20 birds per second.
The BENZING Express G2 is perfect unit for smaller lofts or newcomers to pigeon racing who don't want to compromise on clocking features, but need a smart starter unit at a more affordable price.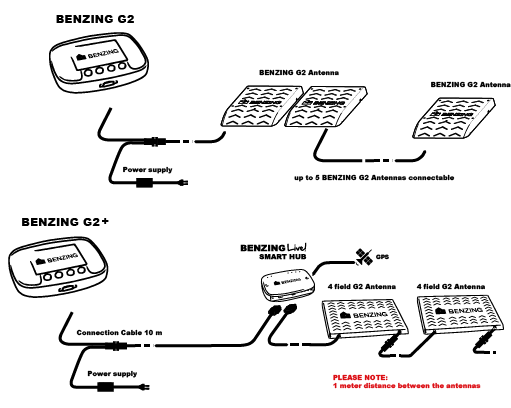 How to connect the G2 system?
We differentiate between 2 options:
Classic BENZING Express G2 with BENZING G2 antennas
BENZING Express G2+ combined with BENZING Live Smart Hub system
Up to 5 new 4 field or 1 field G2 Antennas can be directly connected to a BENZING Express G2 clock. An easy and cost saving upgrade from the former EXPRESS system is provided. The single-pad EFA antennas can be still used together with the BENZING Antenna Controller.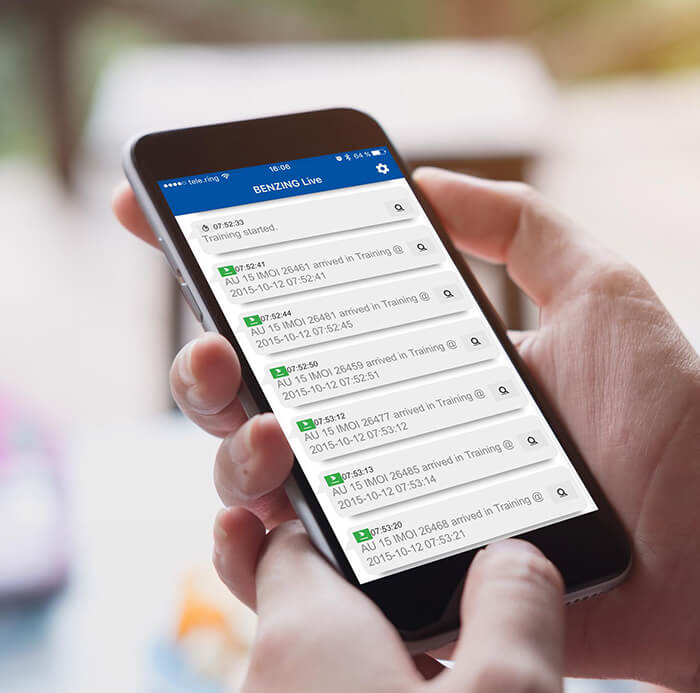 Do you want to see your results LIVE and ONLINE?
Get started with our BENZING Live Smart Hub. Our simply hardware connects to the clock, with result viewable on the app. Compatible with the BENZING M3, M1, G2+ and the Clubsystem.
All new updates are instantly added to your app in real time.
G2+ is ready for BENZING LIVE Smart Hub