ONE LOFT RACE
BENZING OLR BASIC & PREMIUM
BENZING – the pioneer of OLR technologies has developed a new OLR platform that ascends in levels from Basic to Premium.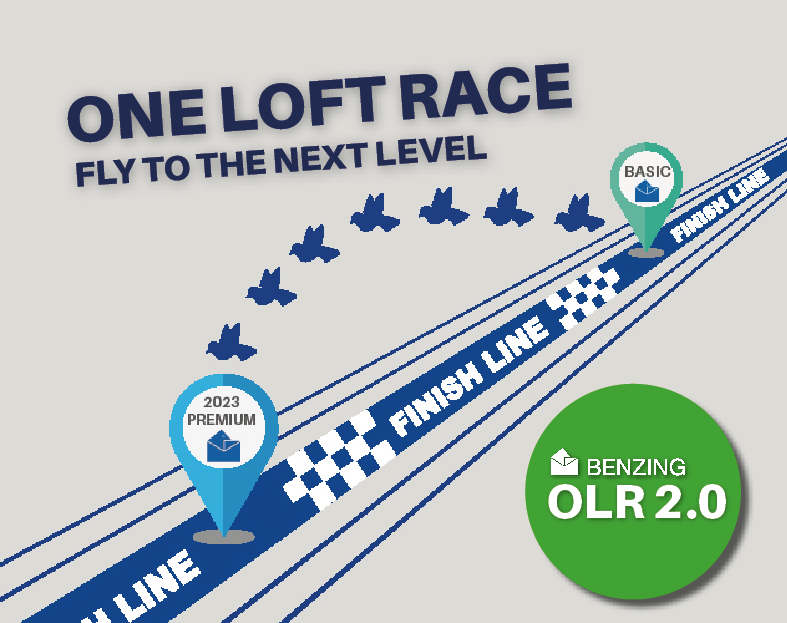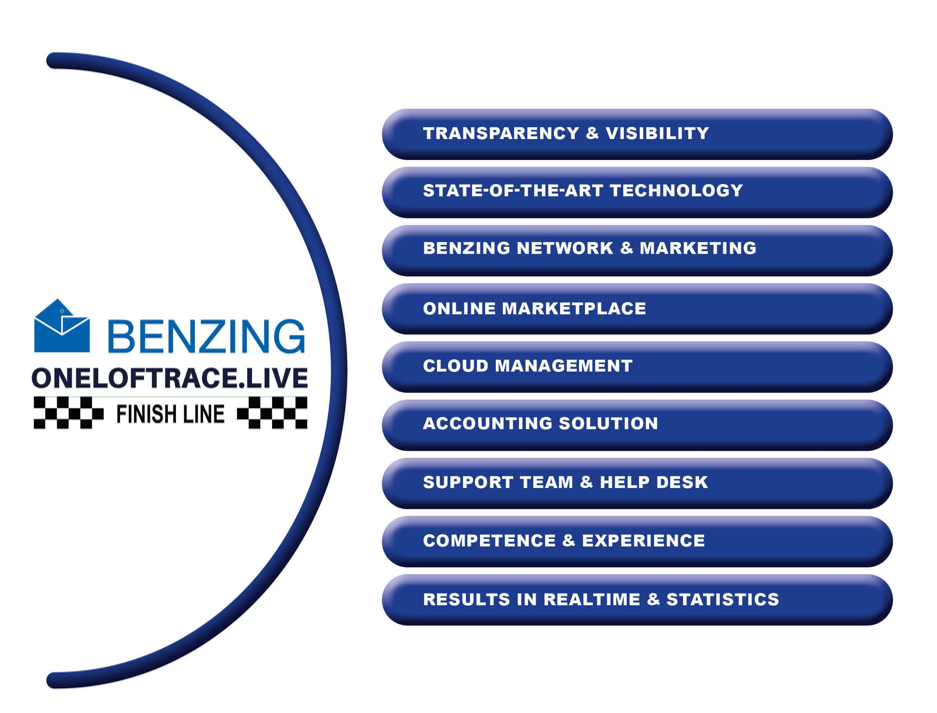 OLR ONLINE MARKETPLACE
Select customized packages to get simple, fast and efficient
management tools and all data at a glance in the cloud.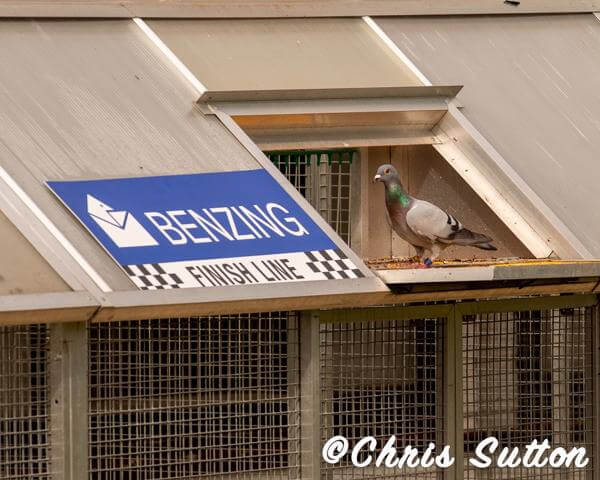 ONE LOFT RACES
A safe solution for scanning pigeons and handling data
The BENZING Professional One Loft Race System is been designed to ensure that ambitious OLR organisers can stand out from the competition with ease.
Our advanced OLR set provides everything you need to run a One Loft Race. We've combined the BENZING clocks with our antennas to make this the best, fastest and most accurate electronic OLR system in the world. Approved by hundreds OLR its outstanding performance at the Million Dollar Race, in Pattaya or Million Dollar Race in Peking and proved that we didn't miss a single pigeon.
Additionally, we offer a ground-breaking Live Internet Streaming Service
which records the arrival of every pigeon in real time and within seconds, along with statistics from past performances – all delivered in real time.
All events are live on the internet
If you want to run a successful One Loft Race you need a robust, professional system that will deliver a flawless event and raise your standing and reputation in the global pigeon racing community.
Join the professionals who are already benefiting from this exceptional OLR system – including the Victoria Falls OLR in southern Africa, the FCI-approved Algarve Black Derby Race in Portugal and the renowned Million Dollar Race in Beijing, China.
At the world's biggest One Loft Race – the Beijing event can handle up to 5000 arrivals within three minutes with the BENZING OLR system – that's more than 25 pigeons per second.
Check out our up-to-date OLR list on our website www.oneloftrace.live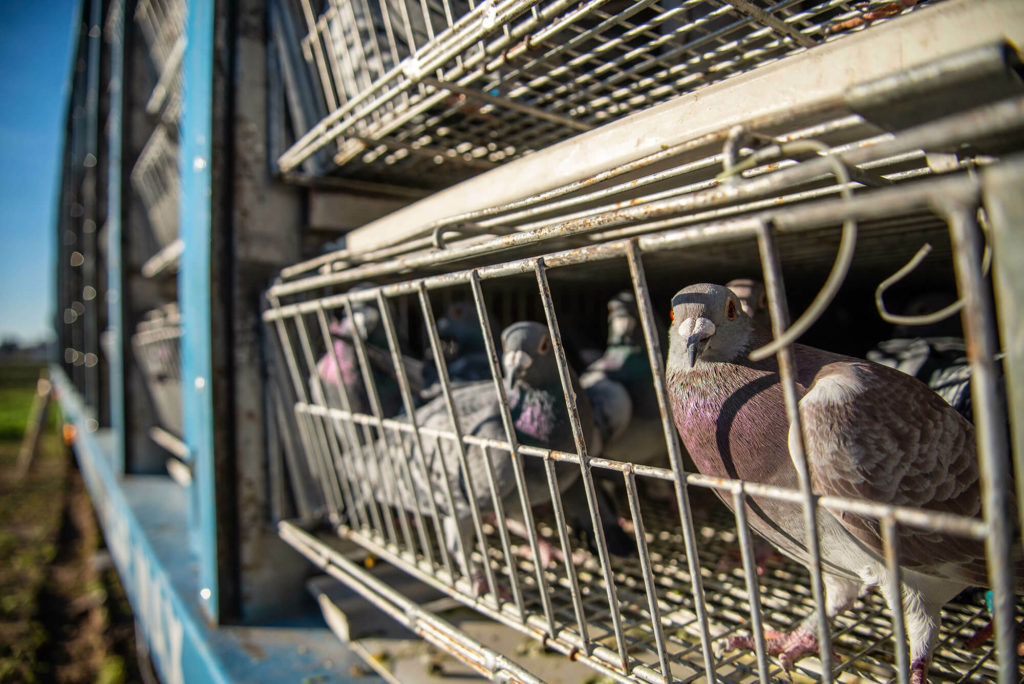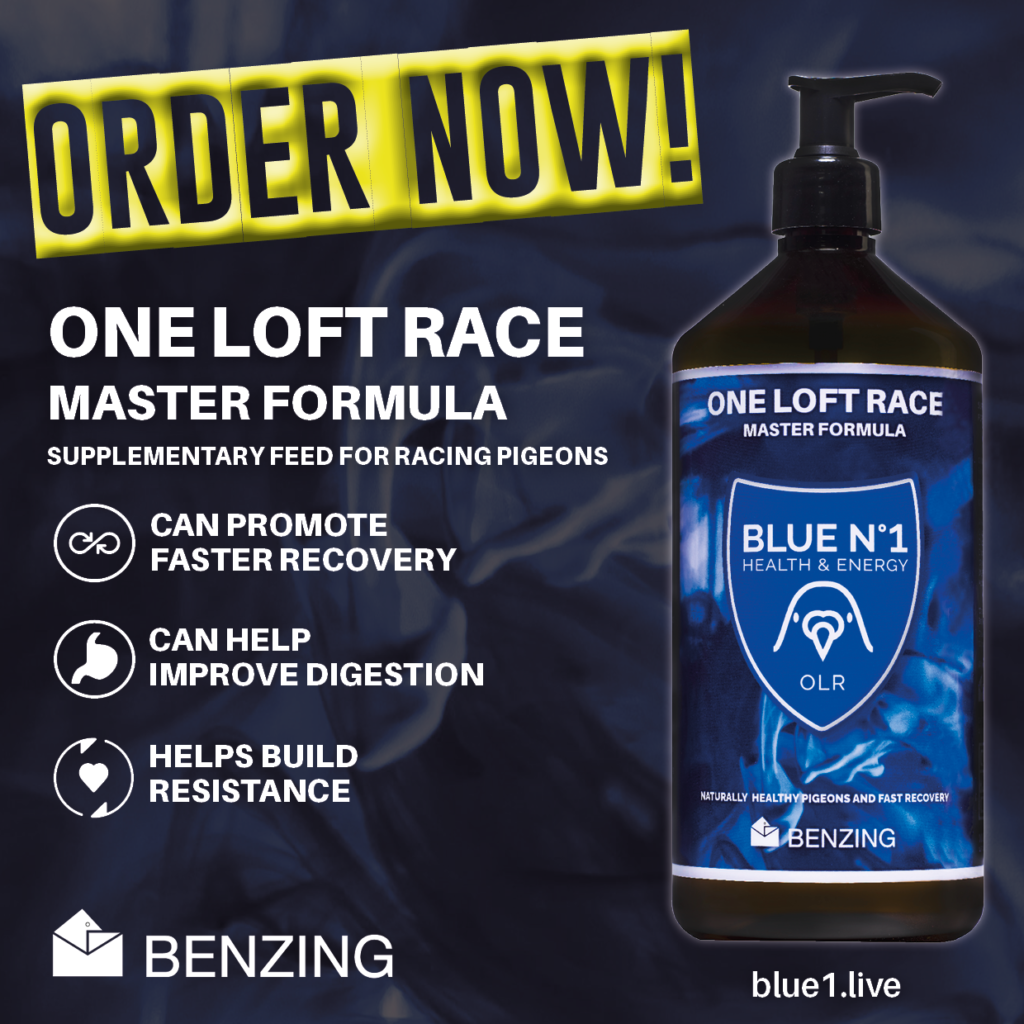 EASY TO USE – ALL-IN-ONE PRODUCT
SUPPLEMENTARY FEED FOR RACING PIGEONS
Our unique Blue N°1 solution is a ground-breaking supplement that may have a positive impact in boosting the immunity and performance of your racing pigeons.
It's an antioxidant liquid SUPPLEMENTARY FEED that's been specially developed for the demanding environment of One Loft Races.
INCREDIBLE NUMBERS SPEAK FOR THEMSELVES
220+
ONE LOFT RACES
worldwide
1,000,000+
PUSH UP NOTIFICATIONS
within a day
20,000,000+
PUSH UP NOTIFICATIONS
per year
60k
FANCIERS FROM
100 COUNTRIES
318k
UNIQUE PIGEONS
per year
1.6 MILLION
PLATFORM USERS
per year
10k
RACES AND TRAININGS
per year
80k
SOCIAL MEDIA
Followers
Our Happy Clients!

"A smooth and perfect handling
of the One Loft Races"​

"At the "Million Dollar Race" in Beijing, 5000 arrivals will be processed in three minutes"​

"The fastest and
reliable system worldwide."