ONE LOFT RACE
BENZING OLR BASIC & PREMIUM
BENZING – the pioneer of OLR technologies has developed a new OLR platform that ascends in levels from Basic to Premium.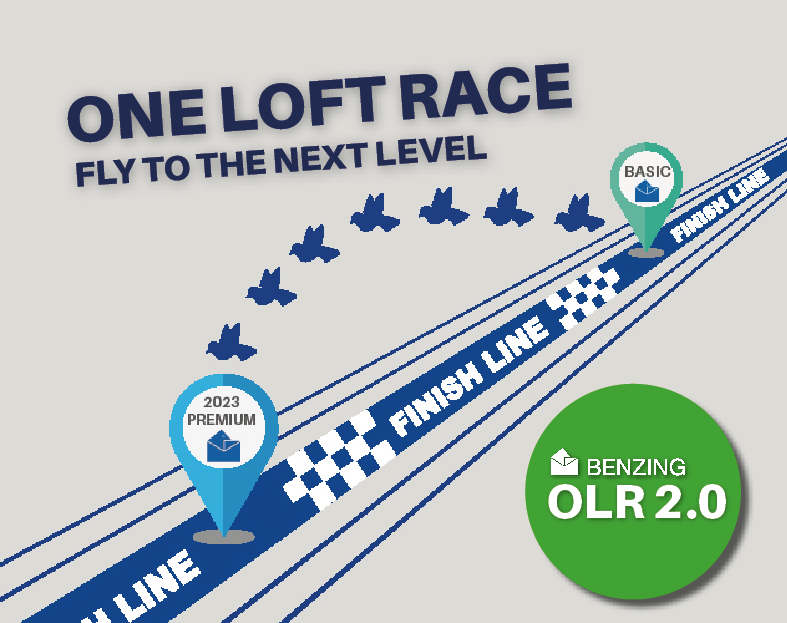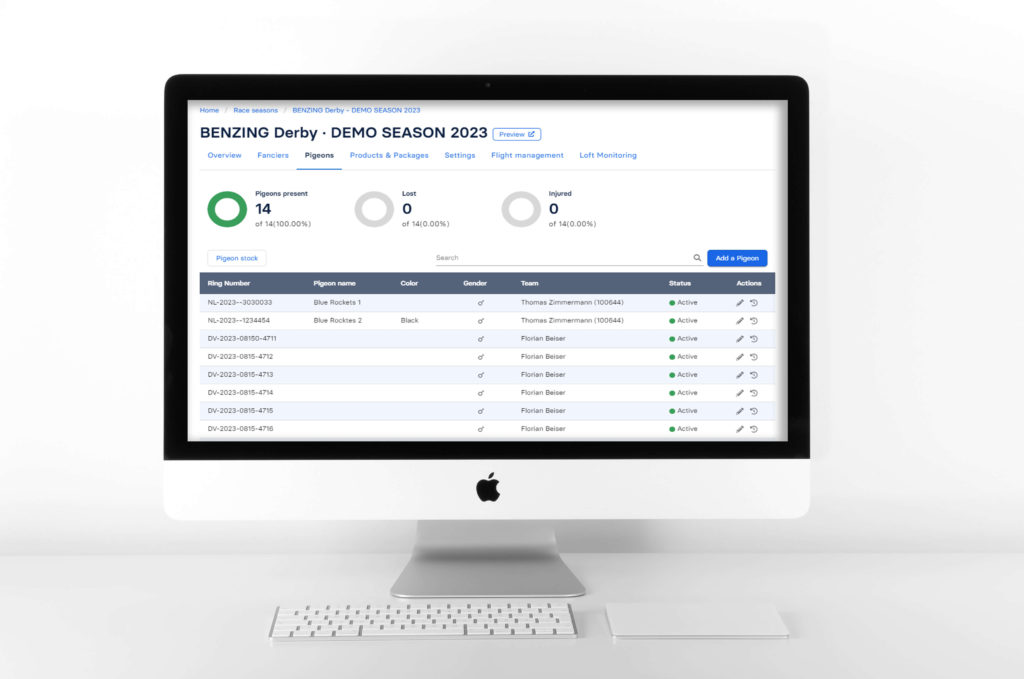 ONE LOFT RACES
A safe solution for scanning pigeons and handling data
Our platform is the most user-friendly and efficient one loft race platform on the market. It offers a wide range of the possibilities for OLR Managers of all levels. With our basic package, you can access a wealth of information and statistics about the latest races and all the management options. However, if you upgrade to our premium package, you'll unlock even more features and benefits. As a premium member, you'll be able to become a featured loft, which gives you greater visibility and opportunities and much more. 
All-In-One Platform
Everything you need to succeed with your One Loft Race
With the new platform there are many possibilities, managing your pigeons and staying up-to-date on the latest One Loft Races has never been easier. Our platform allows you manage all pigeons and giving you a clear overview. You can see advanced statistics to help you track your pigeon's performance. Additionally there are new features like new filters that allow you to search for countries or races with ease.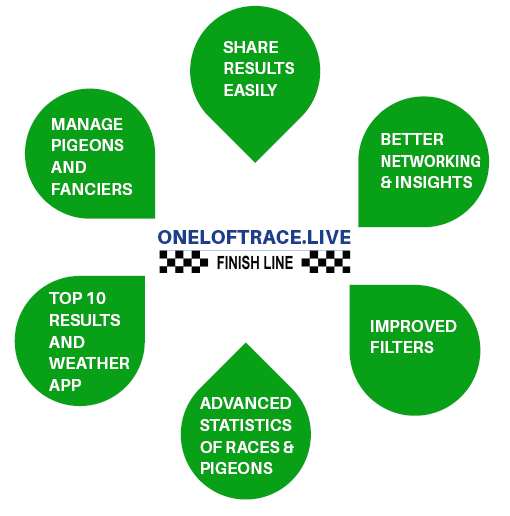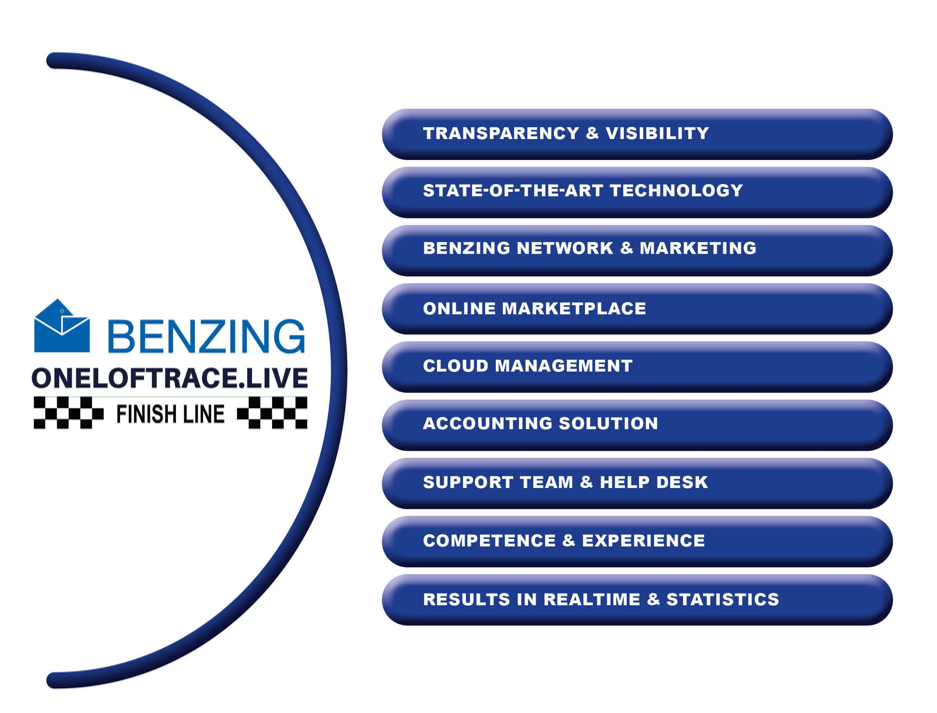 OLR ONLINE MARKETPLACE
Select customized packages to get simple, fast and efficient
management tools and all data at a glance in the cloud.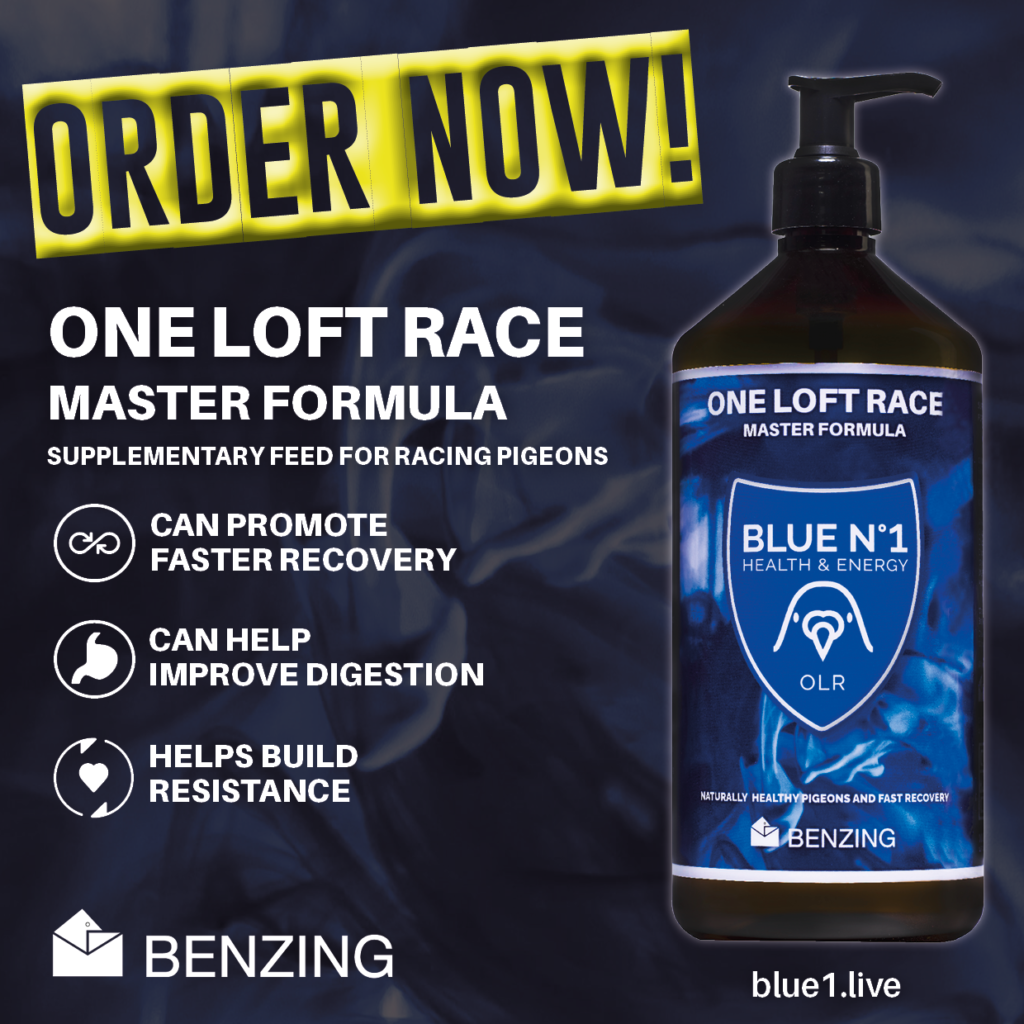 ONE LOFT RACE
MASTER FORMULA
SUPPLEMENTARY FEED FOR RACING PIGEONS
Our unique Blue N°1 solution is a ground-breaking supplement that may have a positive impact in boosting the immunity and performance of your racing pigeons.
It's an antioxidant liquid SUPPLEMENTARY FEED that's been specially developed for the demanding environment of One Loft Races.
INCREDIBLE NUMBERS SPEAK FOR THEMSELVES
220+
ONE LOFT RACES
worldwide
1,000,000+
PUSH UP NOTIFICATIONS
within a day
20,000,000+
PUSH UP NOTIFICATIONS
per year
60k
FANCIERS FROM
100 COUNTRIES
318k
UNIQUE PIGEONS
per year
1.6 MILLION
PLATFORM USERS
per year
10k
RACES AND TRAININGS
per year
80k
SOCIAL MEDIA
Followers
Our Happy Clients!

"A smooth and perfect handling
of the One Loft Races"​

"At the "Million Dollar Race" in Beijing, 5000 arrivals will be processed in three minutes"​

"The fastest and
reliable system worldwide."