Windy Map Integrated
with the Premium Package you can integrated Windy Map and see the weather and distance etc. on a map
Have a look
Loads of Icons
This widget uses FontAwesome – giving you hundreds of icons. Or you could disable the icon and use your own image image. Great for testimonials.
Example Button
Saves You Time
Building your pages using a drag and drop page builder is a great experience that will save you time. Time is valuable. Don't waste it.
Test Button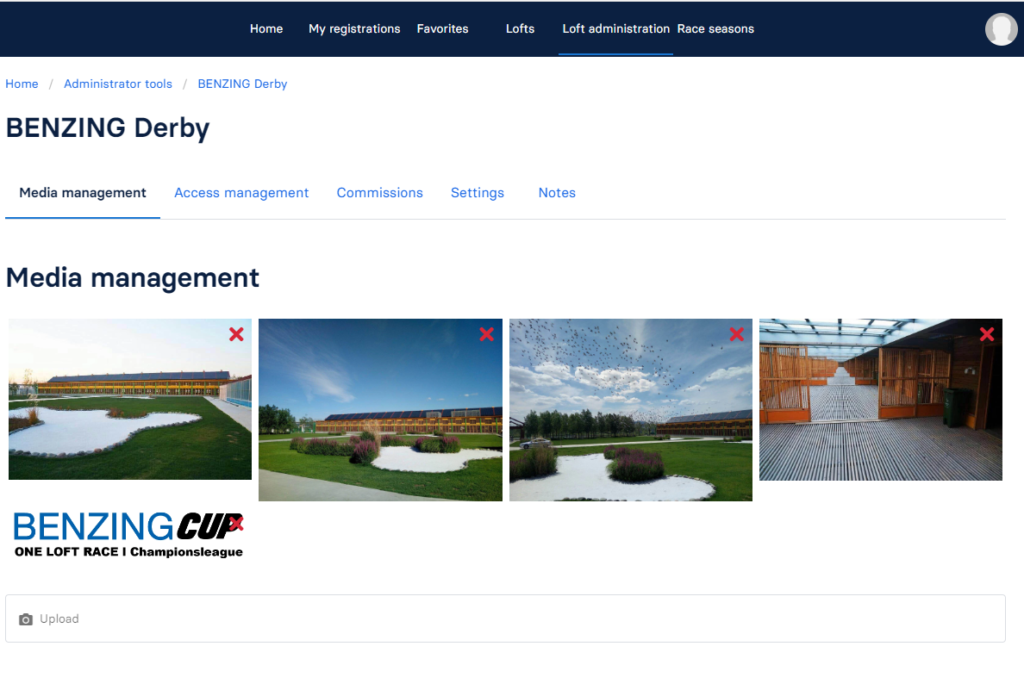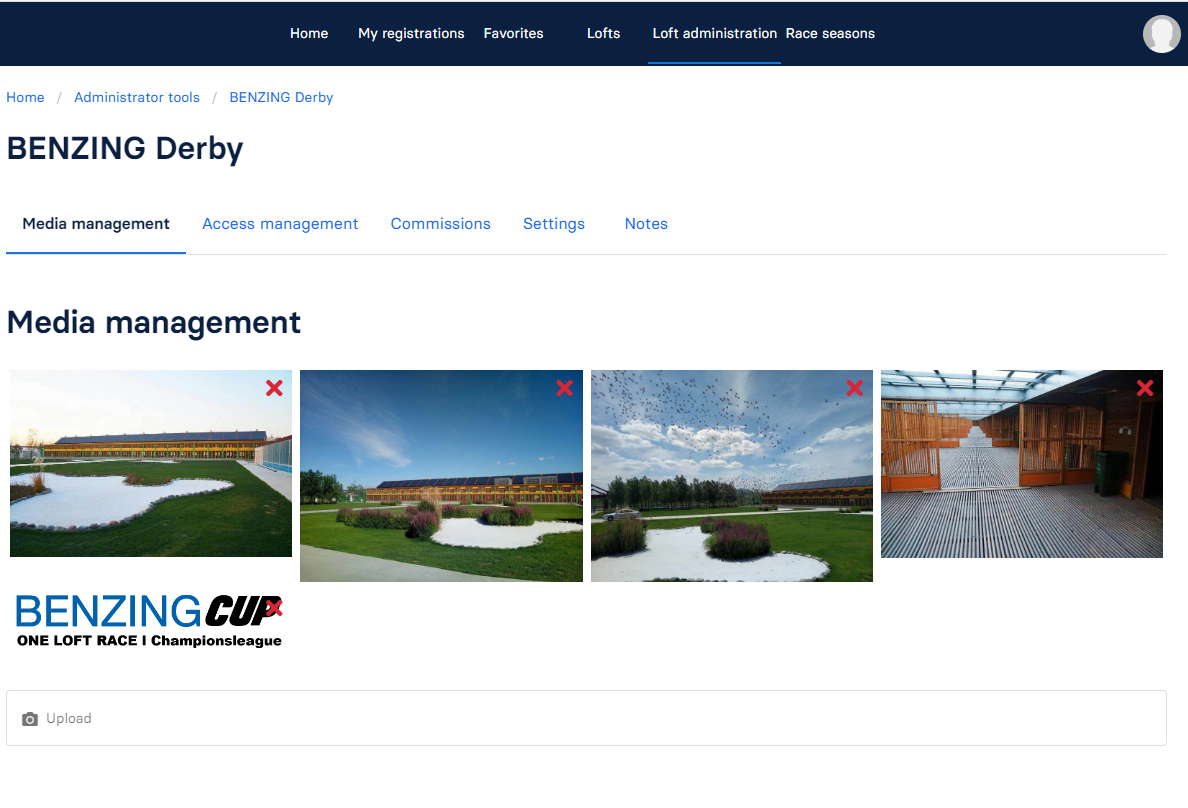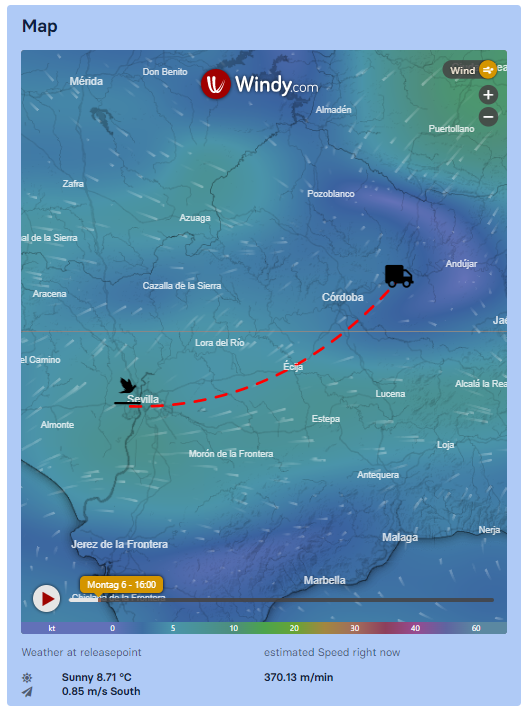 Windy Map
Enjoy the integrated Windy Map to see the weather and distance on a map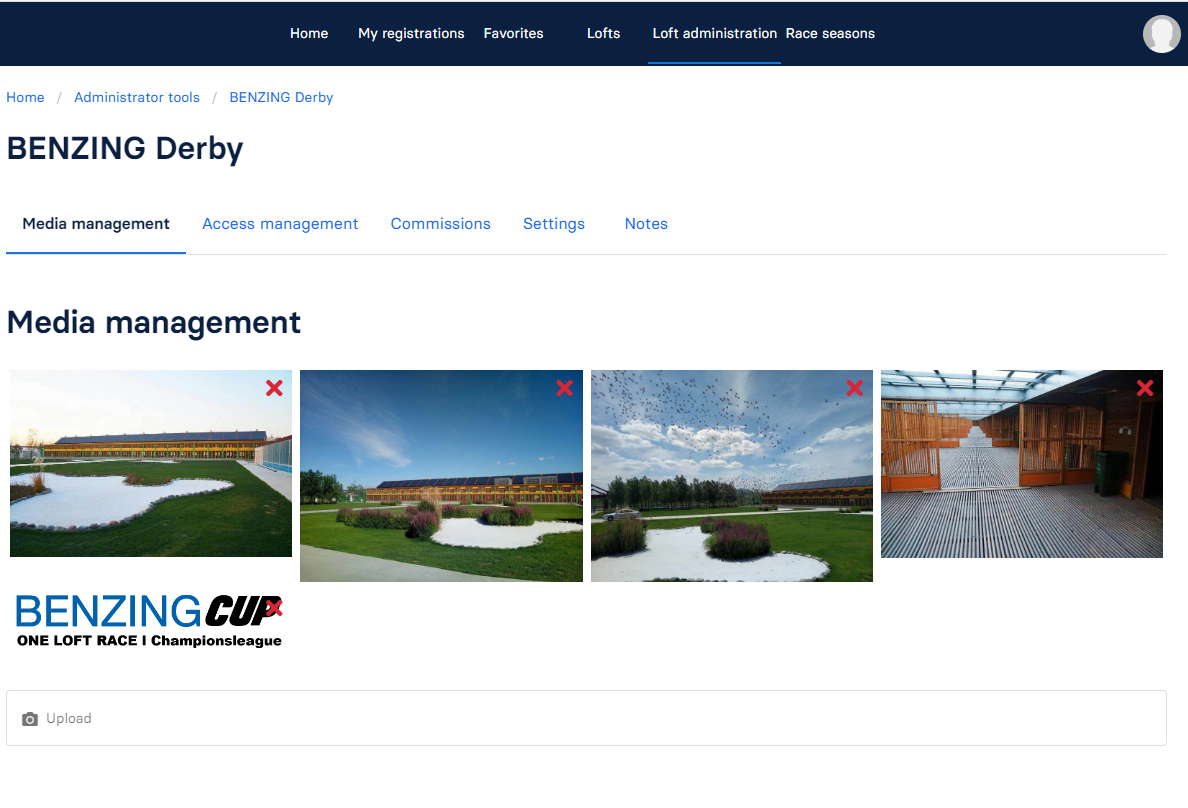 Media Management
Upload your youtube videos and pictures on release.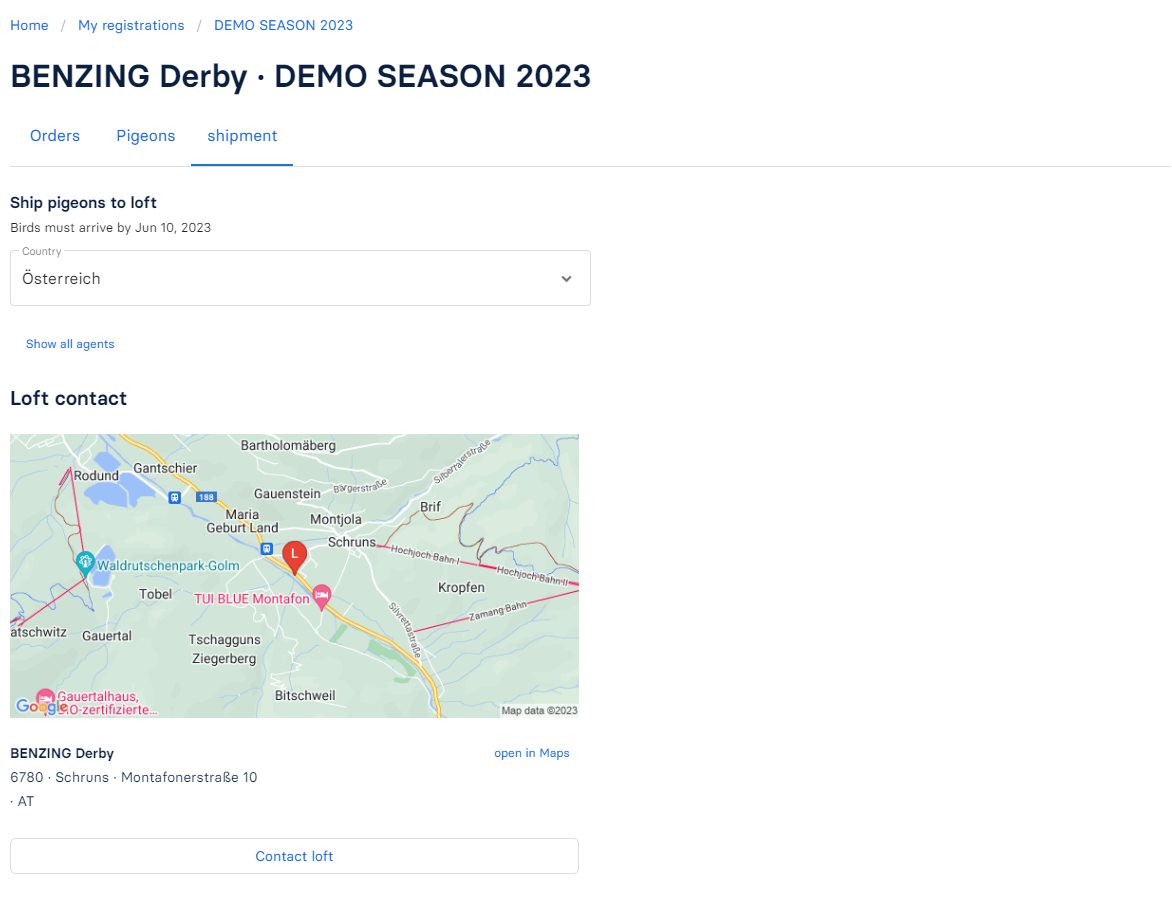 GPS coordinates
Want to attract people to your website? You have to have the best content in the world. That's what we do.