ETS AND CLOUD SOFTWARE SOLUTIONS
FOR THE RACING PIGEON COMMUNITY
BENZING ist die traditionsreichste Marke im Brieftaubensport und bietet dank langjährigem Know-how einen hochmodernen technischen Standard.
Wir liefern Züchtern, Vereinen und One Loft Races elektronische Registrierungssysteme, Schlagantennen und Chipringe auf Basis der berührungslosen Identifikationstechnologie sowie Online-Lösungen wie Stammbaumanwendung, Live-Übertragung von Ankunftsdaten und Ergebnisplattformen.
Das BENZING Professional One Loft Race System wurde entwickelt, damit sich ambitionierte OLR-Veranstalter mit Leichtigkeit von der Konkurrenz abheben können.
UNSERE PRODUKTE
Heute werden unsere elektronischen Uhren und die Cloud-Software für Wettflugergebnisse und mehr auf der ganzen Welt von passionierten unabhängigen Taubenzüchtern, professionellen Vereinen und großen Wettflugveranstaltern eingesetzt.
Numbers Speak For Themselves!
12,700,000+
Push Up Notifications per year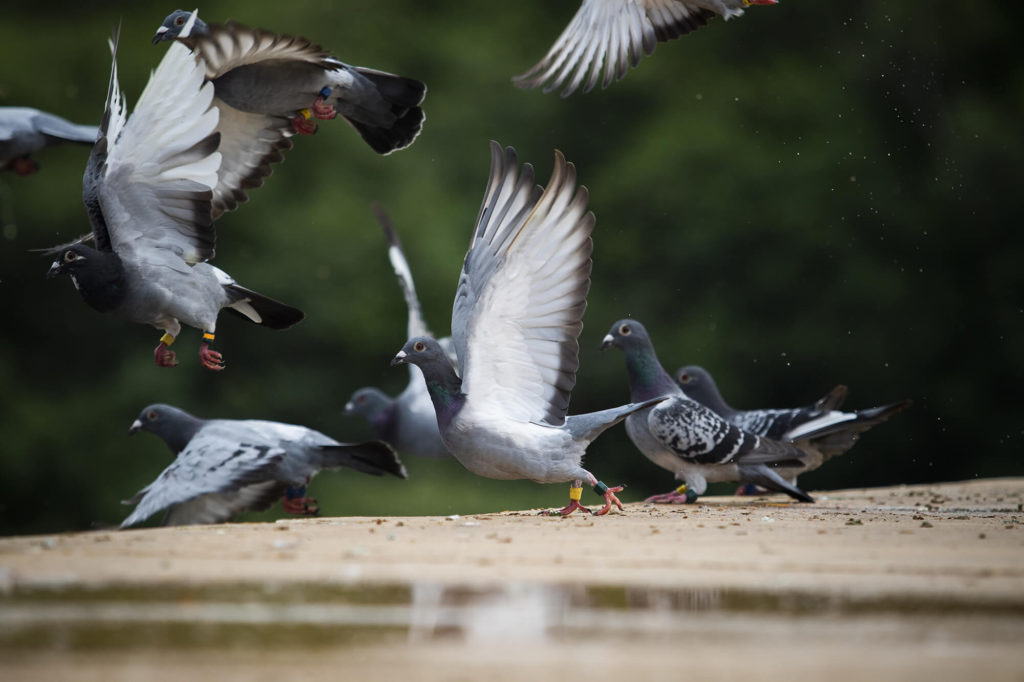 ONE LOFT RACES
A safe solution for scanning the pigeons and handling all data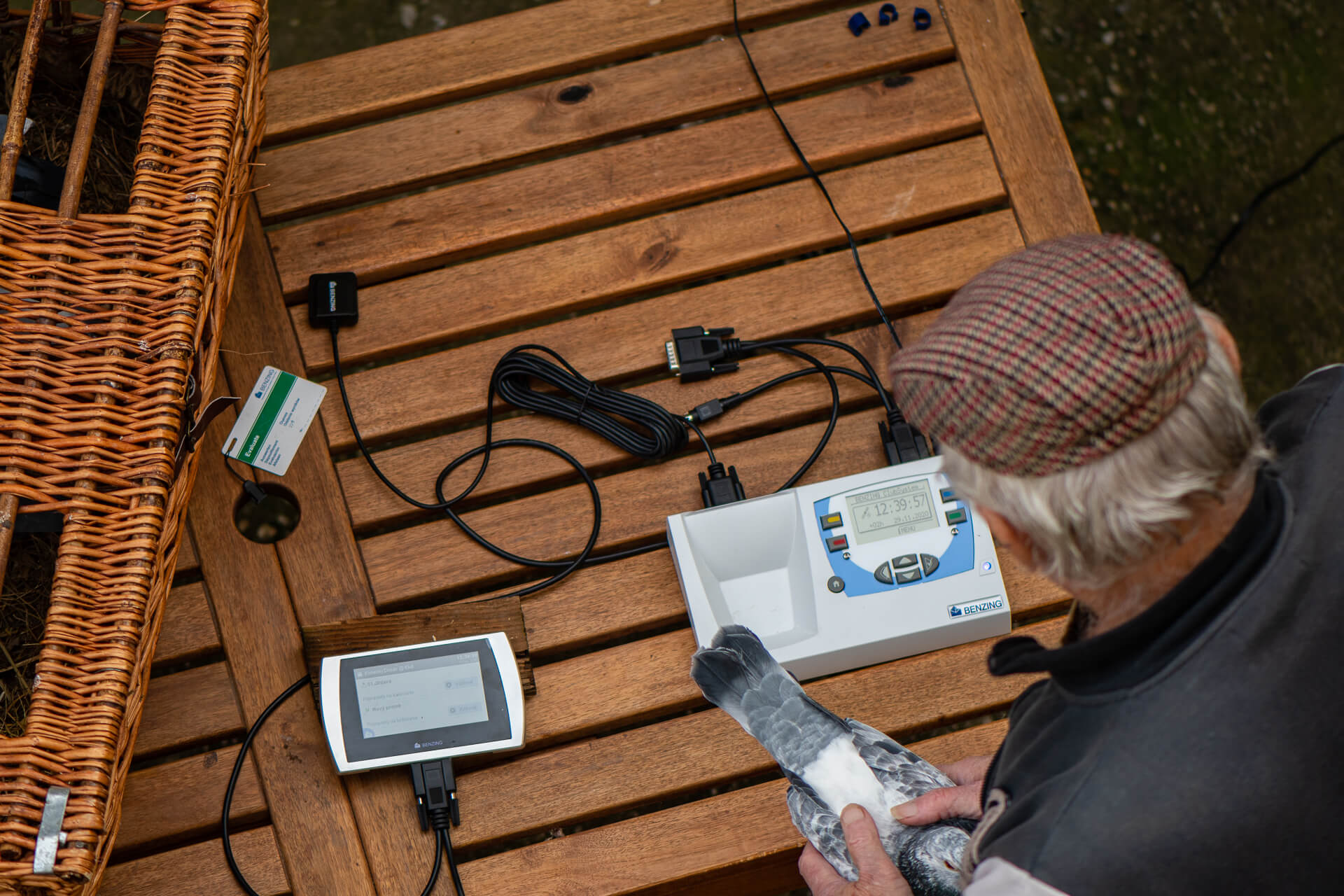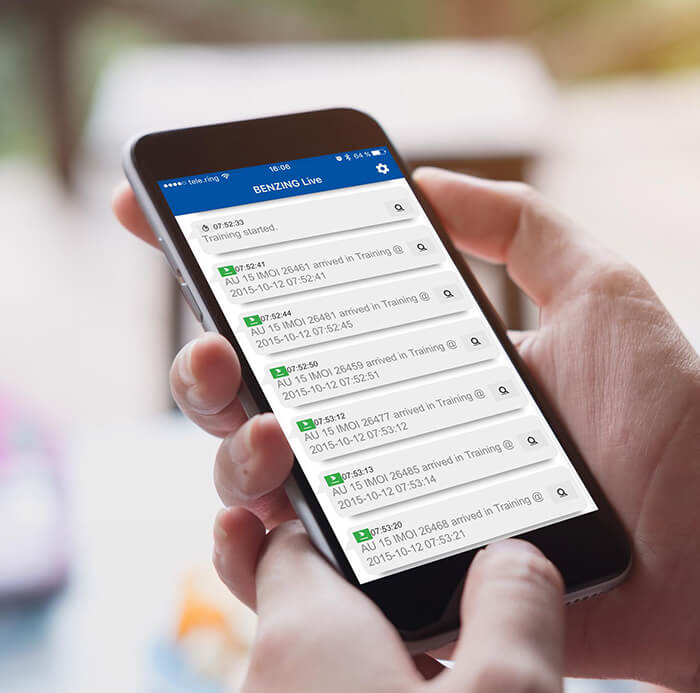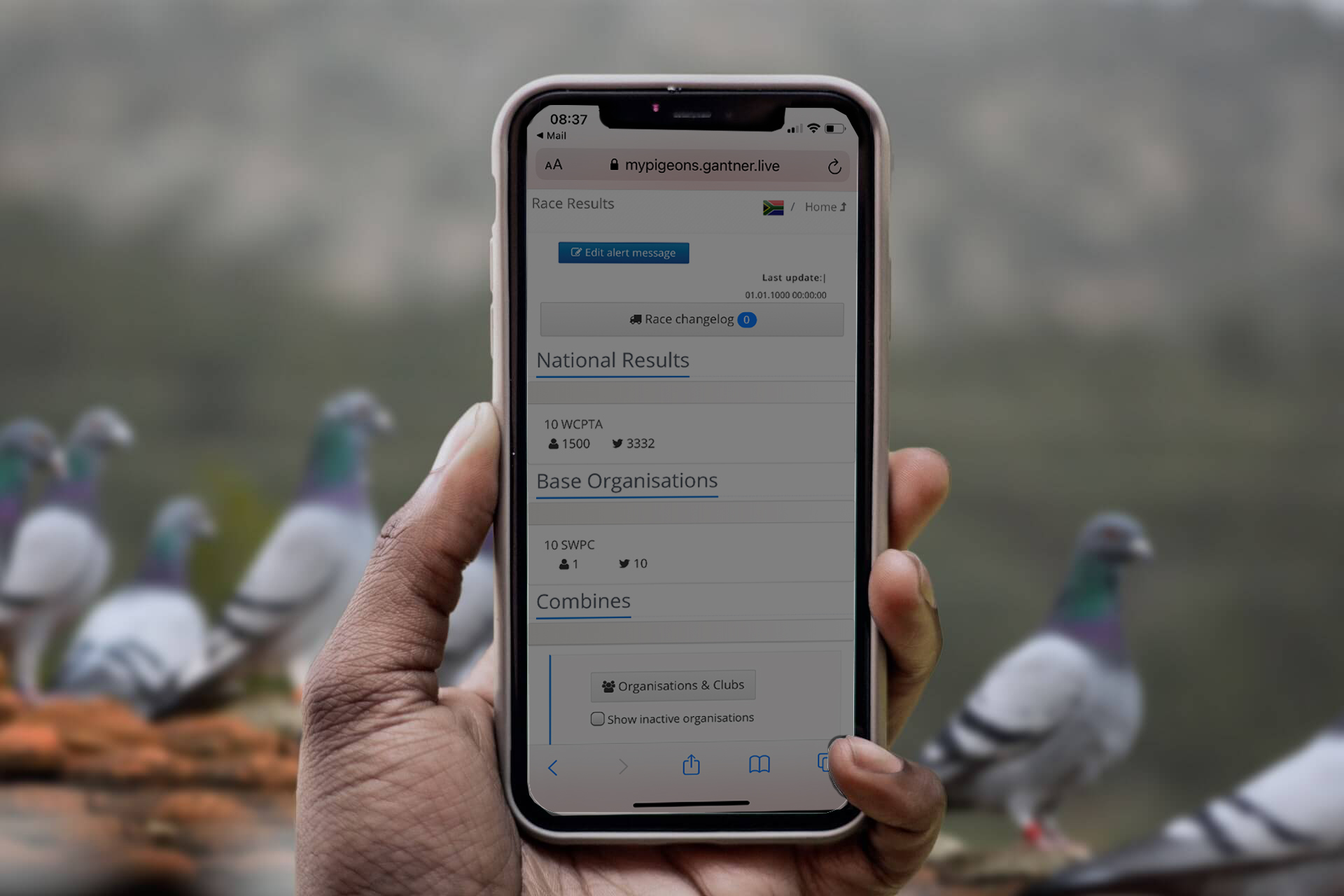 DSC_4820
MANAGE YOUR PIGEONS EASILY
EVALUATION @ HOME
ONLINE BASKETING
The pigeons will be clocked as usual
and the arrivals will be transmitted in real-time
to the server. The Evaluation@home will close the
flight and evaluate the race directly
in the management software in the cloud.
Fotolia_166332924_XXL-Live-mit-Screen-beschn-700px
Live transmission of the arrival data and
receive push notifications to mobile devices
iphone-in-a-hand-arrival-details
REALTIME DATA AND RESULTS
WITH MYPIGEONS.LIVE